Here are the best new songs we've heard in the past week, tried, tested and ready for your ears.
We are an independent publication – become a member and support Nialler9
Follow the Nialler9 Weekly playlist for access to the freshest new music.
1.
Jordan Rakei
Mind's Eye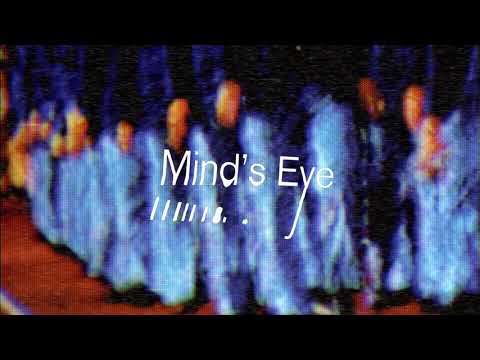 New Zealand's Jordan Rakei released his first offering of 2019 last week with a new track 'Mind's Eye'. The song boasts big synthscapes and intricate percussion beats and thematically, explores different themes than what we're used to hearing from the artist. In a Facebook post he said "this song is about a future dystopian world in which humans have neural control interfaces implanted in their brains".
2.
The Chemical Brothers
We've Got To Try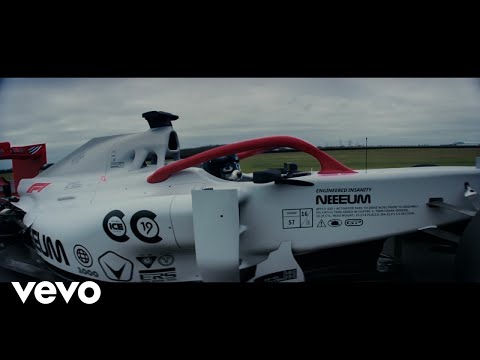 The release of The Chemical Brothers' new album No Geography is imminent (April 12th) and last week we heard the second single from it. 'We've Got To Try' feels like a natural progression from the last track we heard from them 'Got To Keep On' with 80s synths and warped guitar tones amidst bouncy percussion beats that renders dancing a compulsion. These two titles also imply that this is set to be their most tonally positive album yet.
3.
Foals
In Degrees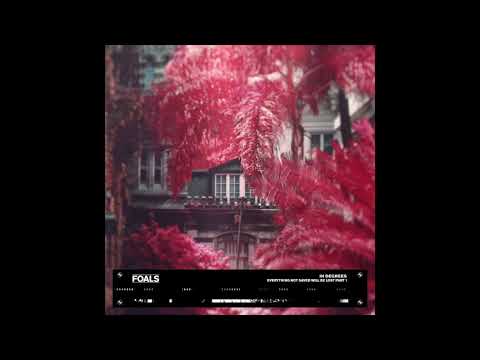 We've been looking forward to the new Foals album for some time now and its release last Friday did not disappoint. The album succeeds where it develops on themes and sounds we've heard from Foals before and this is most evident in 'In Degrees': the track recalls the propulsion and energy of older songs but develops in lyrical imagery and stamina.
4.
Moving Still
Al Disco Haram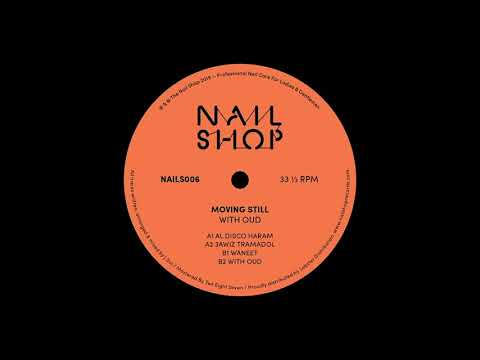 Last week we featured Dublin producer Moving Still's new EP With Oud and we've had it on repeat ever since. The EP showcases Moving Still's signature lo-fi house sound, one which the artist uses to highlight his Saudi heritage – a theme prevalent in his work so far. 'Al Disco Haram' sounds like nothing we've heard before with its fusion of disco drum beats with Arabic melodies and warped synth lines.
5.
Jafaris
Invisible
Dublin rapper Jafaris released his long-awaited album Stride last week and it did not disappoint. 'Invisible' is a major highpoint with a massive intro section and thrashing drums, before he performs some of the quickest and tightest rhymes we've heard all year. An artist that is sure to have a stellar 2019.
6.
Tierra Whack
Gloria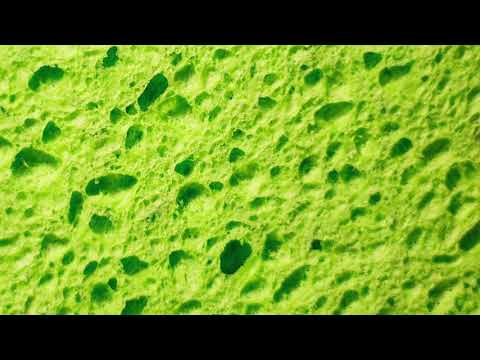 Tierra Whack was one of our favourite discoveries of 2018 and her latest material will show you why. She released her first song since 2018's Whack World two weeks ago and she wasn't long following it up with two new tracks: 'Gloria' in particular is a bouncy and agile bop with merits that lie in Whack's smooth vocal delivery and lyrics that are authentic to her. The growling bass that swells in and out is a highlight too. We're looking forward to hearing the full album.
7.
Mac DeMarco
Nobody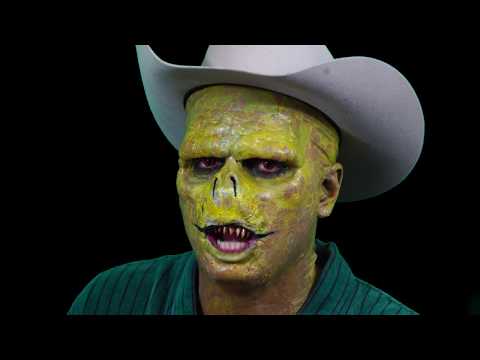 'Nobody' is the first track from Mac DeMarco's upcoming album Here Comes the Cowboy and it gives us a good indication of what's to come. The song excels in its simplicity and minimalist instrumentation that allows the singer's idiosyncrasies in the lyrics and vocals to sit at the forefront, "for the creature on television, there's no turning back to nobody… another creature, who's lost its vision".
8.
Vampire Weekend
Sunflower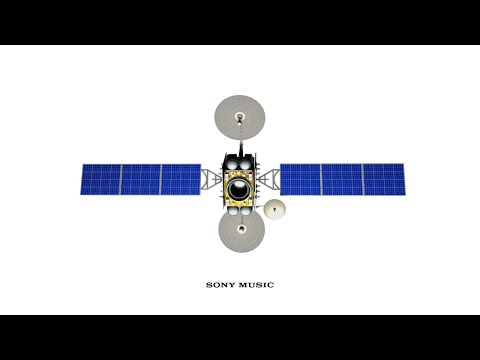 'Sunflower' is part of a double single release (along with 'Big Blue') the latest song to see release from Vampire Weekend's new album Father Of The Bride due on May 3rd. The track features Steve Lacy of The Internet and it's easy to hear his influence here in the prominent guitar riffs which provide the main hook. It's a feel good song that's sure to slot into a lot of summer playlists.
9.
Sigrid
In Vain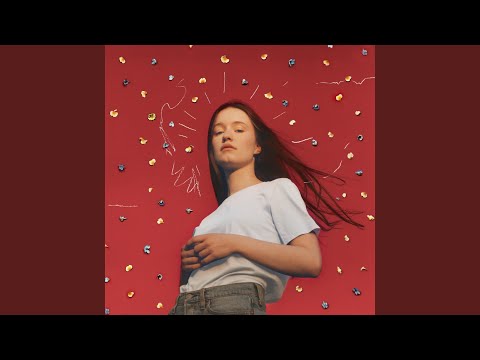 'In Vein' is one of our favourite tracks from this Norwegian's long awaited debut album that saw release last Friday. Sigrid's rasping vocal delivery here is the compelling factor of this song, it cuts to the core and totally commands your attention. Some of the other tracks on the album feel a little over-produced so the minimal instrumentation here (until the outro) is welcome. 'Never Mine' is also an album highlight.