Being the enormous Irish musical institution that it is, Electric Picnic plays host to the single largest gathering of Irish artists every year. These acts come from across the entirety of the spectrum, in terms of genre, style and recognition. Navigating your way through all the names can be a bit daunting, especially with so many new faces on this year's lineup and the harrowing prospect of picking priorities among the international acts. As such, we wanted to present 10 Irish acts who get the Nialler9 recommendation. Dig in.
More from EP?
Nialler9 EP DJ mix.
10 new acts to see.
10 Irish acts to see
Experiences to have in Stradbally.
Just a note: there are plenty of acts we chose not to feature below as we have covered them extensively in the past and are ones that we would expect you to know if you're paying attention to the Irish music scene like Fontaines D.C., Mango x Mathman, Le Boom, AE Mak, David Keenan, The Murder Capital, Sorcha Richardson, Katie Laffan, Paddy Hanna and so on. Consider that list a recommendation. This is a selection of just ten from a very healthy crop.
---
1.
Elaine Mai
Elaine Mai's vibrant and melodic electronic music marks her out as one of the standout Irish acts to catch at this year's Electric Picnic. Her 2017 The Colour Of The Night EP was one of the strongest Irish short-form releases of that year. Focusing on crafting layered instrumentals, Mai's tracks tend to build toward a centre point in which the dynamics and harmony reach an equilibrium state. Often favoured in the artist's sound palette are lush string sounds, tinged with the suggestion of heartbreak in the otherwise ecstatic mix.
For all this layering Mai's music never lacks in dimensional depth, be that sonically or artistically. Repeated listens offer something new to attentive ears. Playing at the Trailer Park, Mai's set will be a fantastic opportunity to bust a move at one of EP's most renowned stages.
2.
Kojaque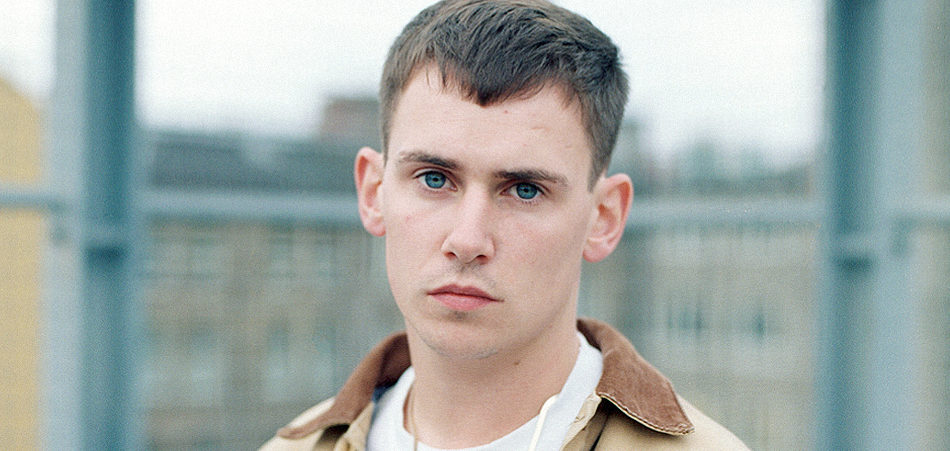 Softboy Records founder and rapper Kojaque is headlining the Other Voice stage on Saturday night and if the thought of hearing tracks like 'Last Pint' and 'Date Night' to a rowdy crowd in that tiny tent doesn't get your heart pumping then maybe you should sit this one out.
Irish hip-hop's golden boy has a stellar reputation for bringing a physicality and a considered intensity to his live performances. Blending live instrumentation with the typical DJ/MC combination, Kojaque's Saturday night set has the potential to be something much more than the sum of its parts.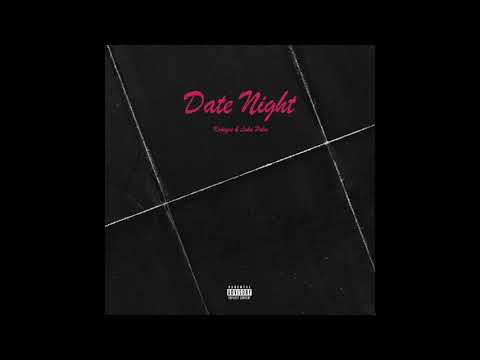 ---
3.
Junior Brother
Ronan Kealy, performing under the name Junior Brother, writes and performs visceral folky takes on the nuances of country life. His most recent release, 'Hungover At Mass' is a hybrid of comedy and tragedy and an excellent reminder of how closely related the two are.
Accompanied only by his acoustic guitar and a tambourine, there's something revitalising in the sharp twang of Junior Brother's strong accent. His lyrics too embody the old romantic ideal of the Irish storyteller, only with the subject matter hijacked to suit the observations of a writer who suffers no fools pretensions.
---
4.
Daithí
Looking at the lineup for the Body&Soul main stage the keen eye is drawn toward Daithí's Sunday late-night headline set. Fresh from the release of his 'Take The Wheel' doubling single release, the artists' best material to date, it's easy to imagine his performance will draw crowds from tired but eager music fans of all descriptions from across the country, especially as it's a show that has been recalibrated with a full live band, vocals from Sinead White and other regular collaborators.
Everyone knows the B&S area is the place to be on the Sunday night, to be there celebrating some of the best music the country has to offer is the sort of potential golden moment only a festival like Electric Picnic can provide. Be there.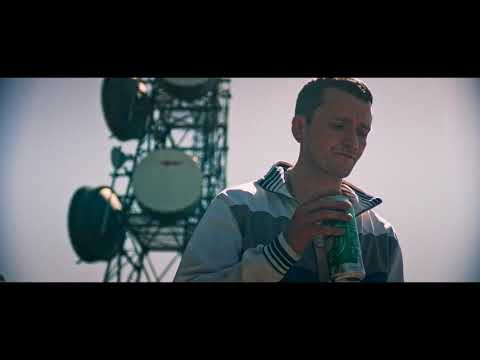 5.
FYNCH
Signed to District's label, FYNCH is a Dublin-based hip-hop artist with a distinct underground flavouring. His 2018 MIXVAPE project showcases a lyrical artist with an ear for cadence and a mind filled with idiosyncratic bon-mots. From an instrumental perspective FYNCH's work is based on a underground lo-fi vibe, full of murky drum loops and wet piano sounds.
Playing the Play The Picnic stage, his performance is bound to offer a slightly more three dimensional alternative to the litany of guitar bands laying siege to that stage over the weekend.
---
6.
Beauty Sleep
Belfast natives Beauty Sleep bring their dreamy brand of pop music to Stradbally this weekend. The trio formed over a couple of G&T's at a house party and still retain a party positivity in their music to this day. Check out 'The Feeling Back' and try not to smile. The trio share an easy vocal chemistry, with the fluorescent hook dancing over the upbeat guitar stabs. It's all a bit glittery and that's exactly what you need when it drops below three degrees and you can't feel your legs anymore.
---
7.
SPICEBAG
SPICEBAG know how to throw . a party. An LGBTQ+ collective that throw nights featuring queer performances and a whole a lot of dancing. Expect drag, spoken word, visual art and to have a whopper time. Everybody loves a good party. Spicebag happens in the Body&Soul area this Saturday night from 10:30pm as part of Fat Puppy, stay tuned for exact times.
---
8.
Happy Alone
Definitely, one of the most unique sounds finding itself on our list, Happy Alone's idiosyncratic alternative pop sound is both memorable and expressive. Their track 'Bodybags' is punchy and ambitious, channelling a serious trip-hop vibe. The trio certainly has an air of strangeness around them, crediting themselves as Baxter Robot, Slee and Paperclip on social media. Thankfully the music backs up the image with plenty of substance.
Baxter Robot's vocal performances are airy and evocative, usually accompanied with a healthy dose of auto-tune and reverb. With plenty of welly courtesy of some well-programmed drums and a collective penchant for heavy bass sounds, Happy Alone's set is one to keep an eye out for.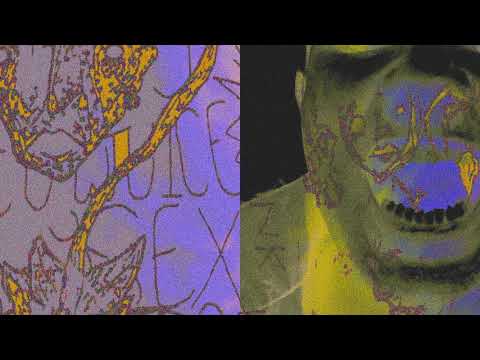 ---
9.
The Girl Talk
Playing the Play The Picnic stage are Dublin-based indie-rock quartet The Girl Talk. Their most recent single 'When I Know' is proof that reinventing the wheel doesn't always have to be the end goal of every new band's early material. The track takes elements from dream pop, indie rock and post-punk and combines them together cleverly.
The Girl Talk get all the basics right, smart songwriting and effective hooks, more than most new bands do. Experimentation and evolution will come naturally in time, for now, be excited to go see four talented musicians and songwriters perform in such an intimate setting.
https://www.youtube.com/watch?v=ZLvztA5pFm0
---
10.
No Place Like Drone
No Place Like Drone curate and perform collections of ambient music ranging from the classic 90s sound to a more modern soundscape. For those of you who'll be looking to take a break from the more manic installations on offer this weekend in Stradbally, this will be the perfect event for you. Expect heady and intricate sounds layered atop one another in the evening dusk. Take a moment to stop singing the melody from 'Neutron Dance' and allow your mind to to wander, courtesy of No Place Like Drone.