Here are the best new songs we've heard in the past week, tried, tested and ready for your ears.
We are an independent publication – become a member and support Nialler9
Follow the Nialler9 Weekly playlist for access to the freshest new music.
1.
Pongo
Chora
Portuguese/Angolan artist Pongo continues to blend western pop and Angolan Kuduro aesthetics on new single 'Chora'. The track opens the singer's new Baia LP, its a statement of intent. Decidedly upbeat, sleek and defiant – Pongo's pan-cultural approach to pop music is a welcome breath of fresh air.
2.
Gia Margaret
Birthday
Chicago artist Gia Margaret is building textures on her new single 'Birthday'. While the strong vintage folk (think Nick Drake) influence remains prominent, heard in its sluggish tempo and vocal melodies, this single pushes Margaret further into the realms of shoegaze than most of the other material on her debut LP There's Always Glimmer. By the climax, layers of reverb and vocals swirl atop one another, sucking the listener into a daydream state.
3.
Big Thief
Contact
The opening track from Big Thief's U.F.O.F. LP sounds like it could be straight off of The Brian Jonestown Massacre's Bravery, Repetition And Noise. It's in the grainy, lo-fi textures of the guitars and lead vocalist Adrianne Lenker's melancholy refrains. It's perhaps not the best indicator of what the LP as a whole, which tends to be more upbeat spiritually and often far more minimal in arrangement. However, it's a superb standalone track lost in its own heady sense of romanticism "She makes me sing/ She is both dreamer/And dream"
4.
Flying Lotus x Anderson .Paak
More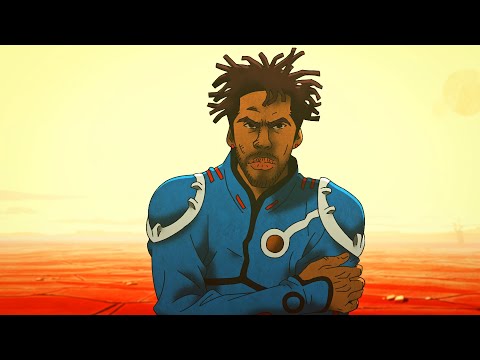 A meeting of two great minds. Despite coming from two vastly different sound worlds there was never any real doubt that a collaboration between Fly Lo and Anderson .Paak would be this good.
5.
Robag Wruhme
Nata Alma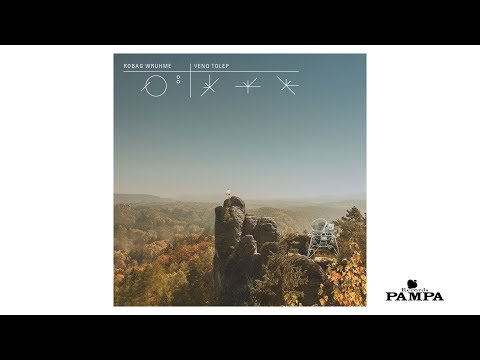 A veteran of the German techno scene, Robag Wruhme's new single 'Nata Alma' probably falls further into the realm of cutting edge electronica than his heritage would suggest. The track, here edited for radio play, is fairly minimalistic in composition and arrangement. The instrumental is subdued, constantly threatening to rise up from the background. Even when the vocals do give way to the beat, the song remains refrained. A song for the individual instead of the crowd on the dancefloor. Wruhme is operating under Pampa Records, run by none other than DJ Koze.
6.
404
Gauntlet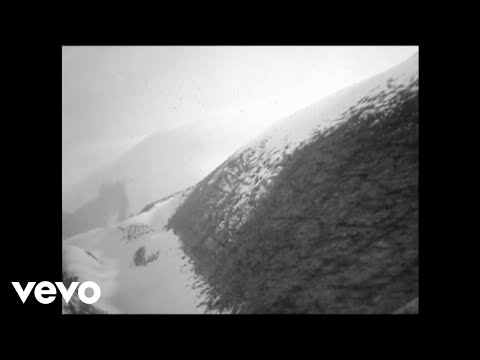 South London collective 404 come through with the heavy, abrasive noise rap of 'Gauntlet'. Industrial and energetic, the collective has obviously been listening to Death Grips. The production is relatively neat, showcasing plenty of dynamism against the screamed/rapped vocals. I'm sure your neighbours will love this.
7.
Clairo
4EVER
That Clairo is well on her way to be an international megastar should be of little surprise. Most importantly, '4EVER' and the rest of her material is superb. Secondly, her music is lo-fi enough to appeal to the bedroom pop crowd, groovy enough to attract R&B listeners and plenty catchy enough for radio play. It's easy to be cynical about the way the industry manufactures artists to attract a demographic (did somebody say something about Billie Eilish?) and this too can apply to Clairo, but the material was more than enough merit in its own right. '4EVER' came out last year but we've been really feeling it as of late.
8.
Mac DeMarco
Heart To Heart
Mac is finally living up to his potential on Here Comes The Cowboy. The LP has depth in sound and lyric. Mac deals with heartbreak, existentialism and alienation through the metaphor of a Cowboy attempting to integrate into modernity. 'Heart To Heart' is an easy highlight. It's probably the most electronic of the cuts on the LP, with synth stabs performing a sort of call and response to Mac's chorus vocals. It's also a fine example of the melancholy that hangs over the entire LP, a mood DeMarco's past two studio albums have been centred around.
9.
Windows
Life Knocked Me (Gerd Demo Mix)
It's summer and this song wants you to enjoy it. A diamond disco-house cut from 4luxRecordings's signee Windows. The way the vocal sample is cut up on this one is beyond joyous.
10.
Skepta
Bullet From A Gun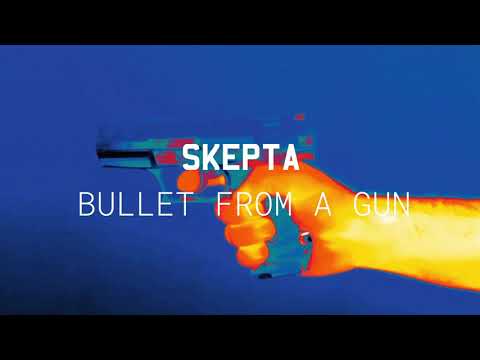 Had to be. Skepta's 'Bullet From A Gun' is a life lesson from one of the most successful MCs to ever emerge from the Britan. The MC is on fine form, trading bars and bon motifs like he still has everything to prove. "This year we're done talking" – consider me excited for the forthcoming LP.