New music from Kelis, Bonobo, James Blake, Aonair, Big Thief, Uly, Laura Duff, Negro Impacto, Jungle.
With tracks from Magdalena Bay, Anna B Savage, Overmono, Big Thief, Disclosure, ASA MOTO, Art School Girlfriend, Sam Fender, Zacari, Isaiah Rashad, Buddy.
Big Thief have announced a Dublin show next year as part of their European and…
Featuring tracks from Gorillaz x Skepta x Tony Allen, James Blake, Big Thief & more.
Featuring Hope Alo (booker with Dali Cork), Jamie Behan ( Techno DJ, Producer & Resident DJ at Bastardo Electrico & Dali) and Senita Appiakorang (Shookrah, Points Of Intersection).
Live in Kino at the Cork Podcast Festival. Big Thief's second album of the year, Kneecap's song memeification of Brits Out & diving into Pitchfork's album of the decade list.
Our guide through the best LP releases this week.
The band's second LP of 2019.
Plus It Takes A Village in review and GAME OF THRONES ONE LAST TIME.
Eurovision – boycott calls, culture and politics question, propaganda, tourism, Nick Cave and Charlie McGettigan. Should Ireland be participating?
Our guide through the best LP releases this week.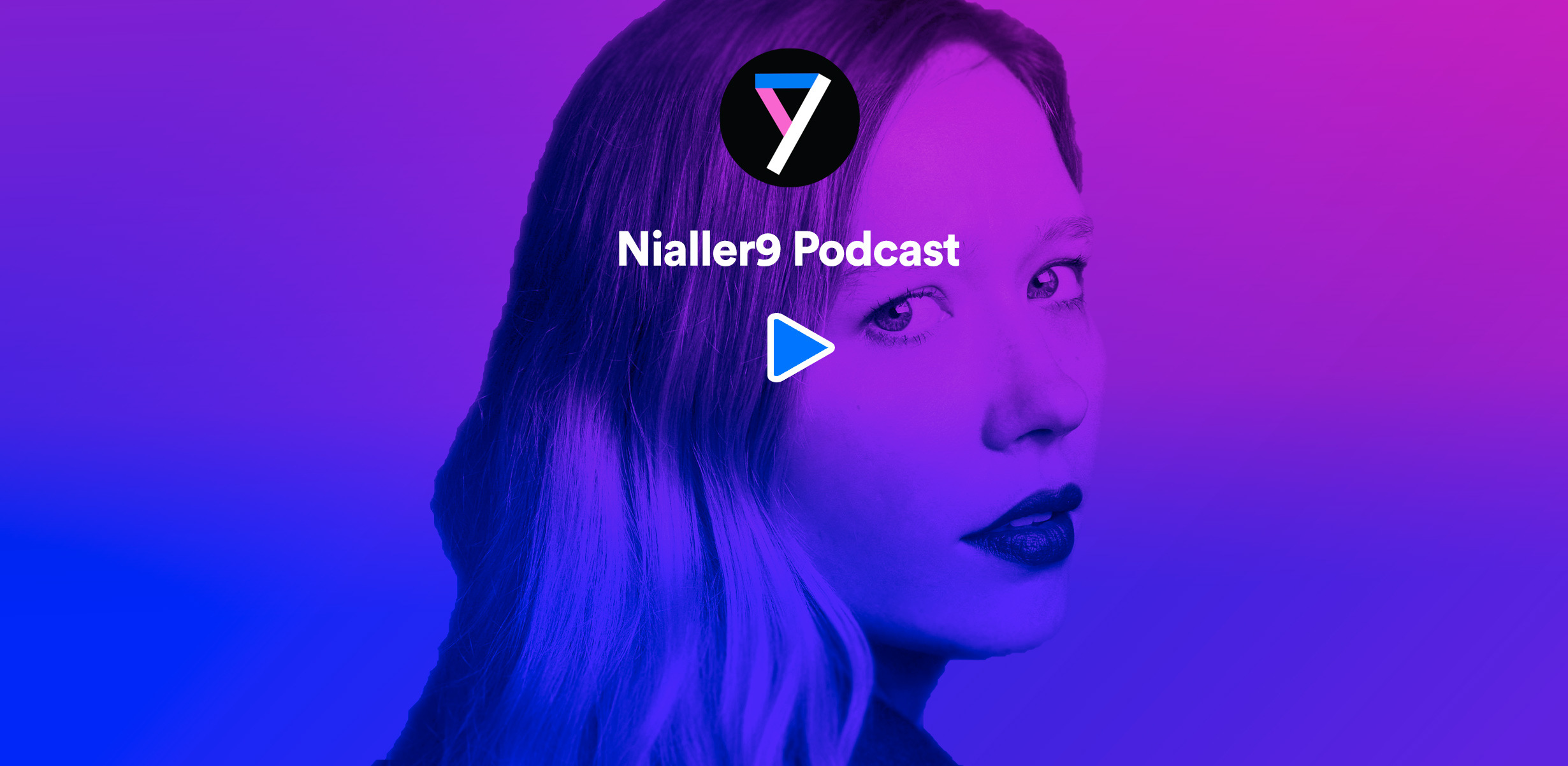 Episode 35 suggests time is a flat circle.
Adrianne Lenker of Big Thief will play a gig at Dublin's Button Factory on January…
Big Thief will now play Whelan's on Sunday 1st April as well as Saturday March…
Big Thief will play Whelan's on Saturday March 31st next year. The Brooklyn band consisting…