New releases out today: Kelly-Lee Owens, Let's Eat Grandma, Toro Y Moi, Tomberlin, Willzee, Sive & more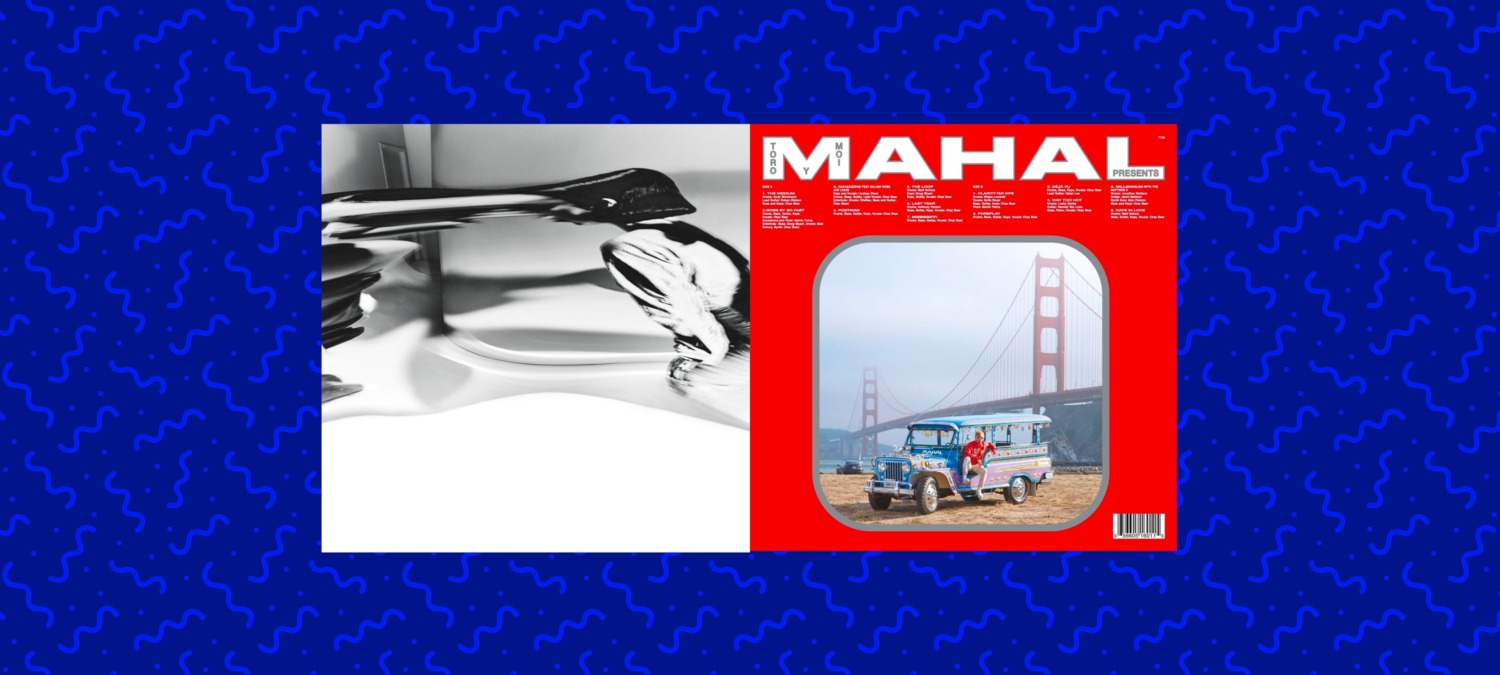 Here's a rundown of new releases on DSPs and physical releases in record shops this week.
---
Recorded in Oslo during lockdown with avant-noise artist Lasse Marhaug and main references Throbbing Gristle and Enya.
---
Let's Eat Grandma – Two Ribbons
Rosa Walton and Jenny Hollingworth's third album of avant-pop.
---
Toro Y Moi – Mahal
Chaz Bear's seventh studio album. Opening track features Unknown Mortal Orchestra.
---
Tomberlin – i don't know who needs to hear this​…
Sarah Beth Tomberlin's second album is one I'm really looking forward to this week after recent features.
---
Action Bronson – Cocodrillo Turbo
10-track album with most productions by The Alchemist with features from eatures Conway the Machine, Hologram, Mayhem Lauren and Roc Marcian. He's here in May.
---
Melody's Echo Chamber – Emotional Eternal
The third studio album from the psych-pop artist.
---
Röyskopp – Profound Mysteries
The Norwegian dance duo return with their first album in eight years featuring Alison Goldfrapp, Beki Mari, Pixx, and Susanne Sundfør.
---
Kildare singer-songwriter releases new album of ethereal alt-folk.
---
Limerick rap artist's debut album explores the the spaces between informed from his background as a settled traveller. Strange Boy, Hazey Haze, Jayne feature on the last track.
---
Belfast No post-hardcore trio's new album.
---
Irish singer-songwriter pop artist's new album is set as "a musical autobiography charting the last few years of the singer-songwriter's life – dealing with loss, heartache, breakups, letting go, and ultimately finding hope."
---
Old Sea Legs – The Death Of Old Sea Legs
Dublin singer songwriter Ian Birmingham formerly of The Eskies.
---
Alex Petcu and Nathan Sherman – Totemic
Debut album from the percussion-viola duo on Irish label Ergodos.
---
Ghostking Is Dead – And Just Like That…
Matthew Xavier Corrigan's last album under the Ghostking is Dead alias on Cork Hausu label before he goes back to his given name. *Out Saturday.
---
Future – I Never Liked You
Ninth solo album features Kanye, Drake, Young Thug and more.
---
Kehlani – Blue Water Road
Third studio album by American singer-songwriter and R&B artist.
---
Girlpool – Forgiveness
The LA duo have come a long way from their early work of DIY rock without drums. Avery Tucker (he/him) and Harmony Tividad (she/her) release their slickest album yet, their fourth.
---
Sofi Tukker – Wet Tennis
American Electro-pop duo.
---
Blossoms – Ribbon Around The Bomb
Fourth studio album from English indie band.
---
Bloc Party – Alpha Games
It's been a while since you were excited pressing play on a Bloc Party album.
---
Vale – Aftertouch EP
Formerly of Pale Waves, Cork-based electro-pop artist Eoin Hally releases a new EP.
---
Faye Webster – Car Therapy Sessions EP
EP contains new and reimagined songs, accompanied by an orchestra.
Related