Email for free entry:
How to enter free entry comps – Email [email protected] with the gig above in the Subject line you're entering for along with your full name and phone number (for late contact) in the body of the message. Full info on each show below. Draw closes at 6pm the day before the gig or Friday 1pm latest for weekend gigs.
---
Skip to day: Tues | Wed | Thurs | Fri | Sat | Sun | Mon 
---
Tuesday January 26
BOB DYLAN, NYC @ Gallery of Photography, Meeting House Square (6:30pm launch)
[Photography] 1961-64 photographs by Ted Russell
Ruby Sessions @ Doyle's (€6, 9pm)
[Acoustic showcase] Read my interview with Conor Ruby Sessions.
---
Wednesday January 27
---
Skip to day: Tues | Wed | Thurs | Fri | Sat | Sun | Mon |
---
Thursday January 28
---
Skip to day: Tues | Wed | Thurs | Fri | Sat | Sun | Mon | 
---
Friday January 29
---
Skip to day: Tues | Wed | Thurs | Fri | Sat | Sun | Mon | 
---
Saturday January 30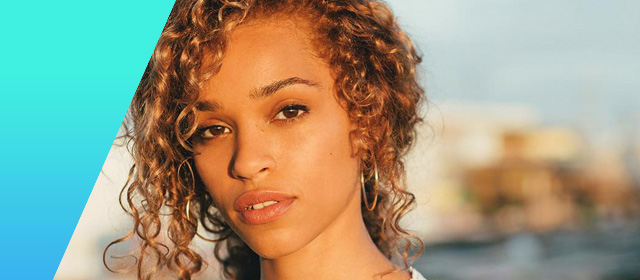 Skip to day: Tues | Wed | Thurs | Fri | Sat | Sun | Mon | 
---
Sunday January 31
---
Skip to day: Tues | Wed | Thurs | Fri | Sat | Sun | Mon
---
Monday February 1
---