See all best of 2020 coverage.
If you want to get access to the best of 2020 Playlists, including today's top albums of the year, support Nialler9 on Patreon where we are currently running a 12 Playlists Of Christmas feature for members.
Words by Niall unless stated. Additional words by Luke Sharkey and Andrea Cleary.
Our top 25 Irish albums of 2020 are listed here.
---
40.
upsammy
zoom
The Dutch producer Thessa Torsing's debut record as upsammy is a blurred lines collection of ambient electronic explorations of the human influence on the natural world. Zoom is a combination of airy melodies, technical production and organic sounds, that flits between organic sounds that conjure wonderment and complex electronic arrangements that makes the album feeling like a conversation with itself.
---
39.
Denzel Curry & Kenny Beats
Unlocked
It's hard to point the finger at a more versatile MC in contemporary hip-hop than Denzel Curry. This year, the Florida native paired up with Kenny Beats for the MC Doom inspired Unlocked mixtape. Wonky arrangements, filled with foley sounds and chopped samples of old school American TV, lay the perfect foundation for some of Curry's most lyrical verses yet.
– Luke Sharkey
---
38.
Jarv Is…
Beyond The Pale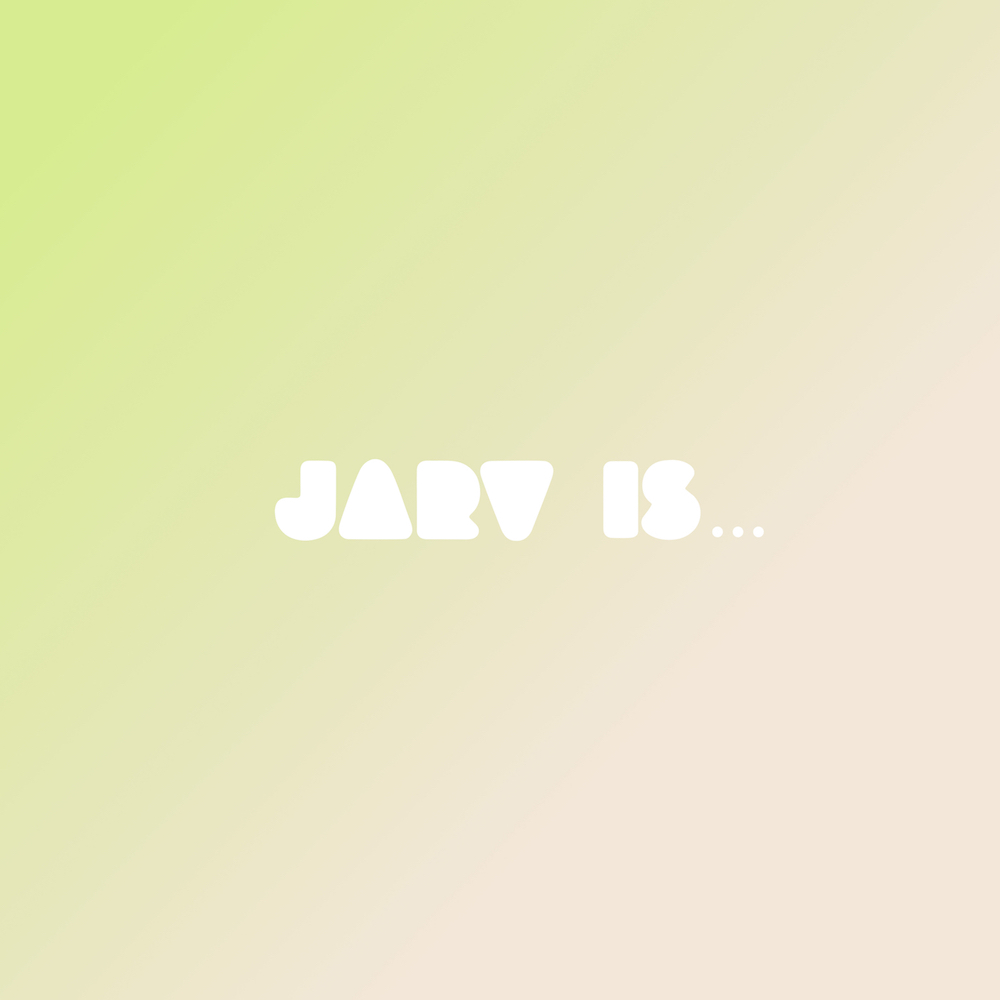 In 2017, Jarvis Cocker was asked by Sigur Rós to perform for their festival in Reykjavik. At that gig Jarvis played all but one of the songs that make up his 2020 album under the name JARV IS.
Beyond The Pale features seven songs and 40 minutes of krautrock, psych-rock / domestic disco / jam band music and Jarvis gets cosmically playful, singing about house music, whales and evolution.
It was recorded with the band that played that gig that includes London post-punk band Bas Jan members Serafina Steer and Emma Smith, the James Taylor Quartet's Andrew McKinney, All Seeing I's Jason Buckle and Three Trapped Tigers' Adam Betts.
---
37.
Fleet Foxes
Shore
Fulfilling the pastoral quota in my listening in 2020, and there's no better band than Robin Pecknold's Fleet Foxes to fill it. The band's fourth album Shore is a serene and open-hearted collection of indie folk music. Its mood is like the apricity of an autumnal day, warm and comforting, while expansive compared the band's previous work.
---
36.
Silverbacks
Fad
The Dublin/Kildare five-piece Silverbacks' debut album is filled with indie and art-rock music delivered with a wryness and a nod to their elders in post-punk, new wave and slacker rock.
Fad features 13 tracks of raucous three-guitar-featuring interlocked music, brash and harmonic. Dan O'Kelly provides the comedic lyrical quips which celebrates and dismantles rock tropes on tracks like 'Dunkirk', 'Just In The Band' and 'Fad '95' while bassist Emma Hanlon's vocals on 'Up The Nurses' and 'Klub Silberrücken' add a contrasting perspective to this engaging debut album.
---
35.
Chloe x Halle
Ungodly Hour
Sisters Chloe and Halle Bailey's second album of R&B on Beyonce's Parkwood label comes after a stint supporting the star on tour and the LA duo's slinky sophisticated sound clearly vibes with Bey's forward-facing pop. Ungodly Hour sounds like Destiny's Child crossed with Solange, updating a girl group R&B aestethic for the 21st century.
---
34.
Soccer Mommy
color theory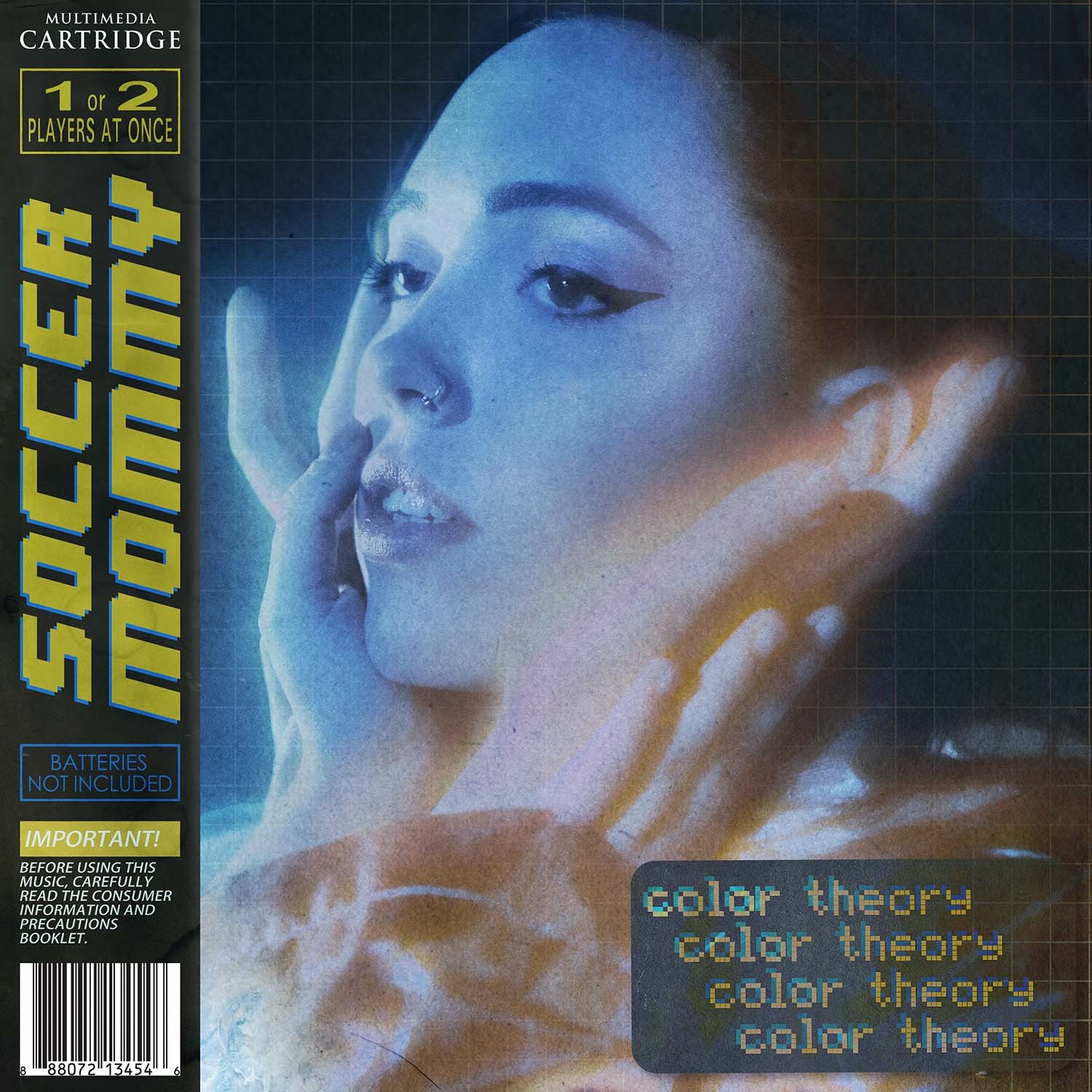 Nashville native indie artist Soccer Mommy channels a washed-out 90s rock throughout her superb latest album Color Theory. Dosed in nostalgia, Color Theory's best moments come in the flashes of hyper-personal lyricism Allison gifts the listener, usually set atop a stonewashed guitar progression. Highlights include 'Circle The Drain', 'Yellow Is The Color Of Her Eyes' and 'Lucy'.
– Luke Sharkey
---
33.
The Strokes
The New Abnormal
The boys are back. A return to form for the New Yorkers who while never stretching too far from their established template imbue their sixth album with enough verve and life that they no longer sound tired , like they're just waiting to get out of the studio. Not a high bar sure, but it speaks the alchemy of the band's playing that The New Abnormal is often thrilling and capable of finding fresh depths, something that was feeling less likely on previous albums.
---
32.
Four Tet
Sixteen Oceans
You can be guaranteed that a Kieran Hebden record will feature engaging warm-sounding electronic music that incorporates organic tones and moving melodies, whether it's an upbeat dancefloor record or a more mellow release.
On his tenth Four Tet studio album, Hebden has seemingly settled into a place that occupies somewhere in between headphones and the club. The radiance in how Hebden brings subtle sounds and dancefloor percussion is the most defining part of his output in recent years and there are many examples of it on Sixteen Oceans from the Ellie Goulding-twisting vocal sample that gives way to bird song on 'Baby' to the somnambulist ambience of 'Romantics' or the percussive sprawling 'Insect Near Piha Beach', this is a record that holds the duality of maximalism and intimacy at once.
---
31.
R.A.P. Ferreira
Purple Moonlight Pages
R.A.P. Ferreira is just the latest moniker of Chicago MC and poet Rory Ferreira. On Purple Moonlight Pages, the first full studio outing under this name, Ferreira delves deep into the realm of jazz, pitting his nigh spoken-word delivery atop the wail of a trumpet, saxophone or running double bass line.
– Luke Sharkey
---