10 songs you should hear right now…
From the absolutely stunning new EP from the Belfast composer/musician. I love the opening track 'Hosanna' but 'Pawns' with its abrasive industrial noise and piano tussle is a standout.
---
It's hard to pick a highlight from the Cavan lady's stunning second album Same Cloth Or Not but 'Come Sit Sing' is one of its most affecting.
---
3. Four Tet – 'Kool FM' (Champion Mix)
A rip-roaring Modeselektor-style remix of one of the standouts from Beautiful Rewind.
---
4. Busta Rhymes featuring Q-Tip – 'Thank You'
Old school feel-good rap jam from two legends from Busta's Extinction Level Event 2. Kanye and Lil Wayne pop up too.
---
5. Warpaint – 'Love Is To Die'
Warpaint are back with a new album in January. 'Love Is To Die' proves that not much has changed and that's a good thing.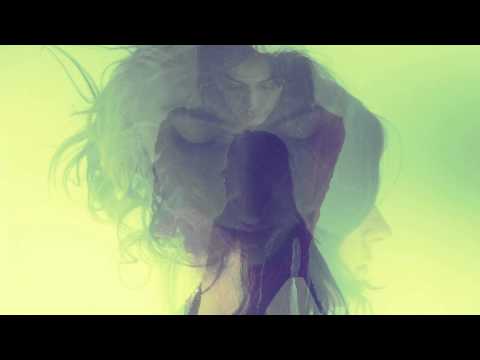 ---
6. Marika Hackman – 'Itchy Teeth'
From the new EP, Sugar Blind out December 9th from the English singer/songwriter, a followup to the lovely That Iron Taste album.
---
A doo-wop throwback from Cork soul singer Brian Deady. You'll know he's Irish by the way he says "my heart went splatter on the floor like a 99".
---
A disco rework of the Norwegian's first single since 2011, which was a number one in their native Norway earlier this year.

---
An uplifting ethereal string-lead track to close out the long-coming debut album from CREEP.

---
Weird and wonderful ghost pop from Mr Kelleher, 'Put Out The Lights And Cry' is a seven minute synth pop apparition of a song from one of Dublin's most interesting (and also good) musicians.
---
Tracks of the Week playlist with bonus tracks