Follow the Nialler9 New Music playlist on Spotify. This week's additions include new songs from Super Furry Animals, Skepta, Weval, De La Soul, James Blake and Jamie xx.
---
1.
Radiohead
'Daydreaming'

A serene new album highlight.
With much of A Moon Shaped Pool referencing the hurt and pain from Yorke's disintegrated relationship of 23 years, there's a lot of personal weight to the lyrics this time out. 'Daydreaming' has a resigned serenity to it that comes with acceptance. Whether Yorke is actually singing "half of my life" backwards is debatable but what's clear through its sparse lyrics "This goes beyond me, beyond you," is reinforced by the arrangement, an intimate song that grows from a rolling piano line to something much grander with tumultuous backward-aping strings and a lot of subtlety. The video, by Paul Thomas Anderson has Yorke in limbo before he finds a place to ignore it all.
[
Album review
]
---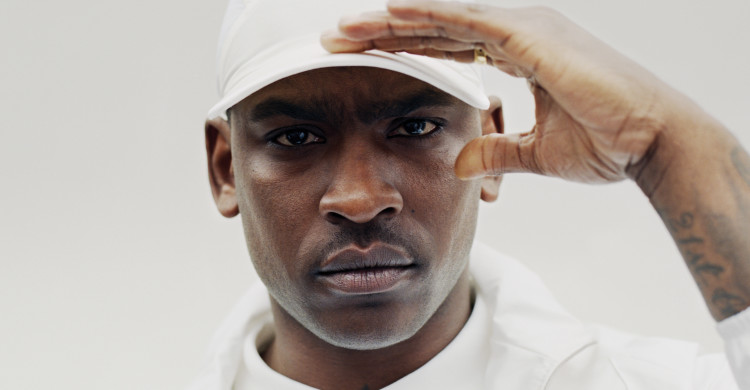 Boy better know, Grime is back.
Konnichiwa, the new album from grime king Skepta is the most exciting album in the genre that was nearly dead a few years ago. Skepta and Boy Better Know didn't stop believing and now, they find themselves co-signed by Drake, lauded by Kanye and working with Pharrell. Thankfully, this isn't a crossover attempt, Konnichiwa maintains its grimey British energy. 'Lyrics' which opens with a sample from a tetchy freestyle battle between Pay As U Go and Heartless crew has the album's best beat with a video game synth, a warped vocal sample and walking bass line that is futuristic but also harks back to the what made dubstep so vital. Skepta's forceful and paced delivery ("See me on the TV, hi mum") and it all adds up to one of those songs you can't stop repeating.
---