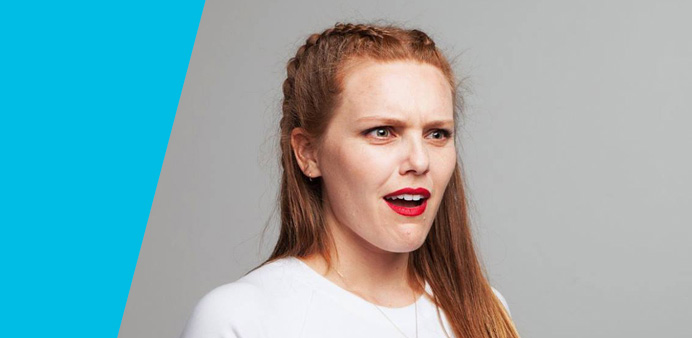 See the last page for a Soundcloud playlist of all the tracks.
---
New soulful R&B yearning from the LA duo.
LA duo Made In Heights, producer Sabzi and vocalist Kelsey Bulkin have had a couple of fine tracks this year.
Their latest 'Panther' is a confident step up into a more defined R&B soul mood with Bulkin sharing her desire for a partner while cello provides some mournful tones.
The song is on Spotify .
Made In Heights – 'Panther'
---
The Limerick trio kill the mike with a free download.
God Knows & mynameisjOhn are one of the best things to happen to Irish music this year, through their Rusangano Family album and through their high-energy live shows.
Before the year is out, they will be supporting Run The Jewels and they've just announced their own headline show in The Workman's Club on Sunday, December 7th with guests Nanu Nanu and a DJ set from Ray Wingnut Records.
While not listed in the title name, MuRli, their brother in arms and fellow-MC will have his own EP coming out soon and the trio will merge more solidly under a single name change in 2015. For now though, here's a brand new track 'Grand Job' which samples Killer Mike and all, which the guys are offering as a free download as a thank you for their good year so far.
---
Bondax and Leon Vynehall collaborator shines solo.
Director Steven Spielberg might be pretty well known internationally but he doesn't have the international life background of Speelburg, a new musician who is American/Belgian who grew up in France and is now living in Brighton.
As well as is own track 'Aubrey' and his recent collab with Bondax 'Something Good', Noah Sacré rapped on Leon Vynehall's recent Solid Steel mixtape. Radio has got behind him with plays from Radio 1, XFM and KCRW.
Expect that support to grow when more people hear 'Kline', a wobbly pop number with brooding orchestral arrangement rising to meet his "Dead and gone / Not too long / I'll be right behind you, if I keep this up." lyrics. The song's middle 8 morphs into a gospel stomp and the overall effect is a feeling of a new talent on our hands.
Speelburg – 'Kline'
---

Expansive rapidfire house music on Greco-Roman.
Melodic house and garage producer Lxury will return with a second EP on Greco-Roman after this year's Playground EP. It'll be called Into The Everywhere and will be out in February and features Deptford Goth on vocals on one of the EP's six tracks.
'Pick You Up', the lead track from the EP, does what he does best, and that's expansive and rapidfire house music that has an accessible pop edge a la Disclosure.
See also: 'J.A.W.S.'
---
Video game hyper-dance pop in a PC Music/J-Pop style.
Following in the footsteps of PC Music's hyperactive electronic pop music, Kero Kero Bonito, A London trio do something similar with a full band, A more obvious J-Pop (lyrics in the language too), random lyrics and Sonic coin sounds resulting in a song called 'Build It Up' that feels more like an alternative bubblegum theme song for Sim City.
---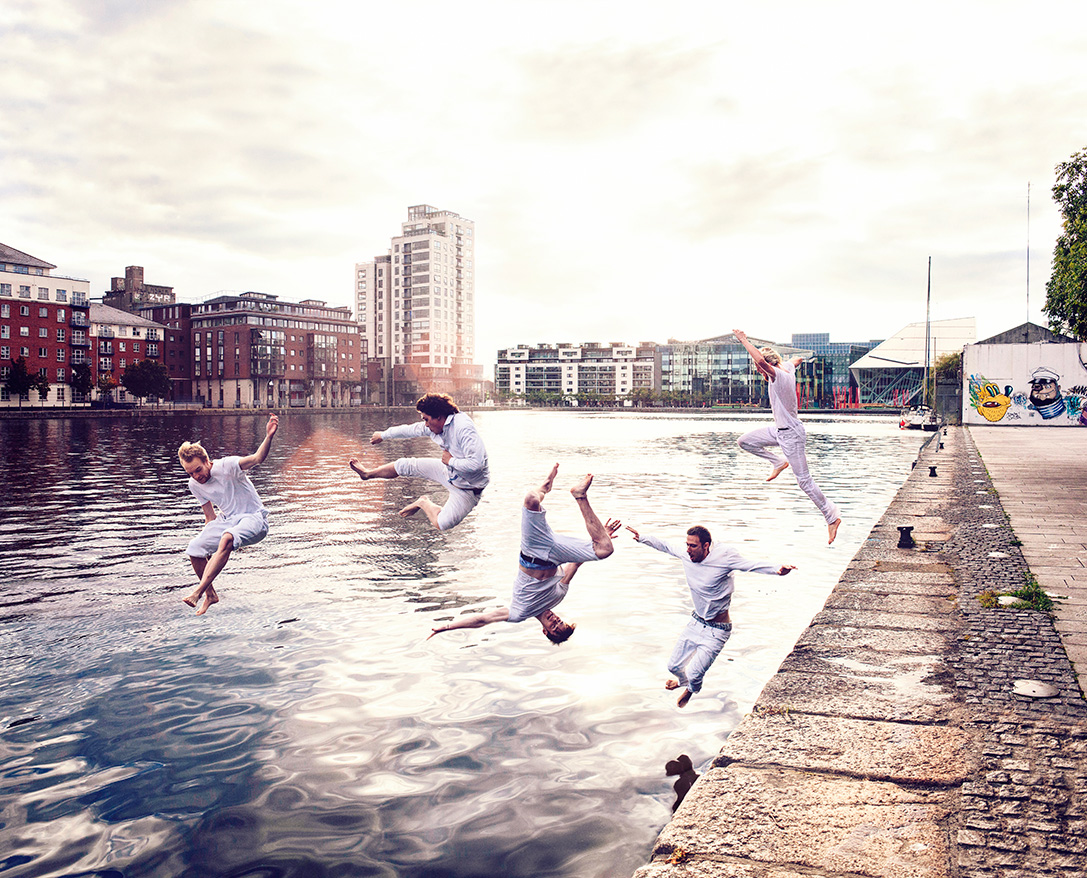 Streamlined ambience from the mask-loving Dublin experimental band.
Dublin band of experimental messers Meltybrains? are back with some material before the year is out trailing a new double A-side single coming in February.
'Donegal' + 'IV' are the two tracks on that release and here's the latter.
If you've heard this band before, you'll recognise the groove, the five-piece's mix of electric violin, synths, treated vocals, big drums and a gauze of ambience are at play here. While the song meanders like their older stuff, there's also more of a streamlined identity too.
---
Scottish folkie introduces a new album on Drag City
Despite 'Artless One' getting confused with Kermit The Frog by both my missus and a radio listener last week, it is a folkie acoustic beaut. It's released on Drag City on the album of the same name in late January.
---
8. HUGH – 'One Of These Days'
A new London band impress
The self-titled track from this London four-piece's second EP also called One Of These Days, is a magnetic beast, sounding not like one single genre but an amalgamation of electronic pop, soul and hip-hop production. Soul II Soul are a reference and that makes sense to me.
---
9. Jacques Greene – 'After Life After Party'
The title track from a new EP on LuckyMe from the Canadian.
From a new EP from the Montreal producer, now based in New York, the title track 'After Life After Party' moves with some SBTRKT-style epic instrumental electronic sounds. It's been a period of preparation of Greene. While he has spent much of his time DJing and performing in a full live capacity, his releases have showed the progress of someone who has plenty to offer but isn't in a rush to get there. From collabs with How To Dress Well, his 2012 Ready EP, this year's Phantom Vibrate and now the After Life After Party EP, "a record is born entirely out of cheap Trance presets", Greene is gearing up for that big marker, a debut album.
---
10. Hudson Mohawke – 'Chimes' Remix feat Pusha T, Future, Travi$ Scott, French Montana

A big-name remix from the recent Chimes EP.
Hud Mo's newest remix features four of the biggest rappers in the game right now. Why? Because he can. That's the company he's keeping these days, whether he's producing for Kanye or asking Busta to jump on a Boiler Room mix. What comes next from Hud Mo may be the most interesting thing of all…
---
More new music? Follow the Nialler9 New Music playlist on Spotify. Updated weekly.