Looking for more new music? Follow the Nialler9 New Music playlist on Spotify. Updated weekly. Hit the last page for the Soundcloud playlist.
---
1.

4 Bieber songs in one from the Belfast lady.
Katharine Philippa is one of my favourite Irish artists and one of the most talented I've seen play live.
She's created an excellent mashup cover before this one takes four of Bieber's songs from his new album Purpose, 'What Do You Mean' / 'Love Yourself' / 'I'll Show You' / 'Sorry' and turns it into a beautifully-sung and arranged tribute to some great pop songs.
https://soundcloud.com/katharinephilippa/bieber
---
2.

Some daft funk from his seventh album on Warp.
Stephen Wilkinson, who makes music under the name Bibio, has long had a place in my musical heart for his endeavours.
His 2009 Ambulance Avenue album is one I constantly return to.
As happens with artists and fans, we drifted apart a bit but I always found something to like on each successive album. Recently, that relationship has been renewed with the brilliant lilting song 'Petals', which I found out today opens his new record, his seventh, A Mineral Love, out on Warp on April Fool's Day.
'Feeling' is the flipside of that quiet contemplative side, his daft smudged funk side. It's brilliant.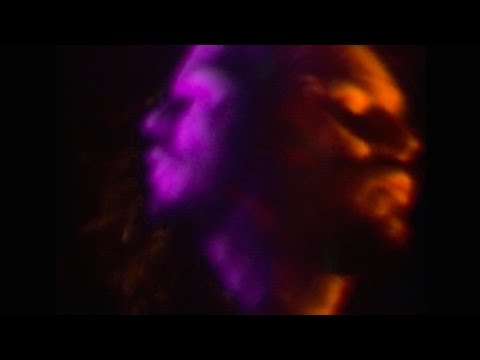 ---