Welcome to the fifth annual Nialler9 new artists list.
The Nialler9 list of favourite new artists of the year, takes in a few factors to determine a list, in order to keep the list down to a reasonably digestible one, we focused on 20 names.
Above all, this is a list of acts who broke through this year, in the world of new emerging music. They aren't the headliners yet, generally, though many of the previous acts featured very much are these days. These are the best new acts I loved this year.
The criteria includes my own personal most-listened and supported, the acts' live gigs, recorded output, activity, and the chance that we're tipping these acts to go on to greater things in the coming years.
It's still early days for many of them, but the Irish music landscape this year would have been much less interesting without them, and the list of 60 plus acts that didn't make this list due to brevity and, my sanity.
Previous lists:
If you like what we do here, support us on Patreon.
Here's the list of 25 in alphabetical order….
***
Acid Granny
Dublin synth busking sensations.
Not entirely new per se, but the Acid Granny juggernaut has kicked up a significant notch this year.
The band with the shopping trolley full of synths you'll see around Dublin city who have songs about the Brits and Irish dairy? Yeah, that's Acid Granny, the nomadic messers with the echoed microphone who make radio plays and release compilations of music called things like Urban Hurling.
Live, is where they thrive and you might hear songs like 'Respect The Garda', 'Would You Be My Landlords?' or 'The Power of Irish Dairy'. They've been playing more gigs in traditional venues lately but nothing about Acid Granny is traditional.
How about '7 Dirty Lads'? one of the silliest songs of the year?
Amy Michelle
Banríon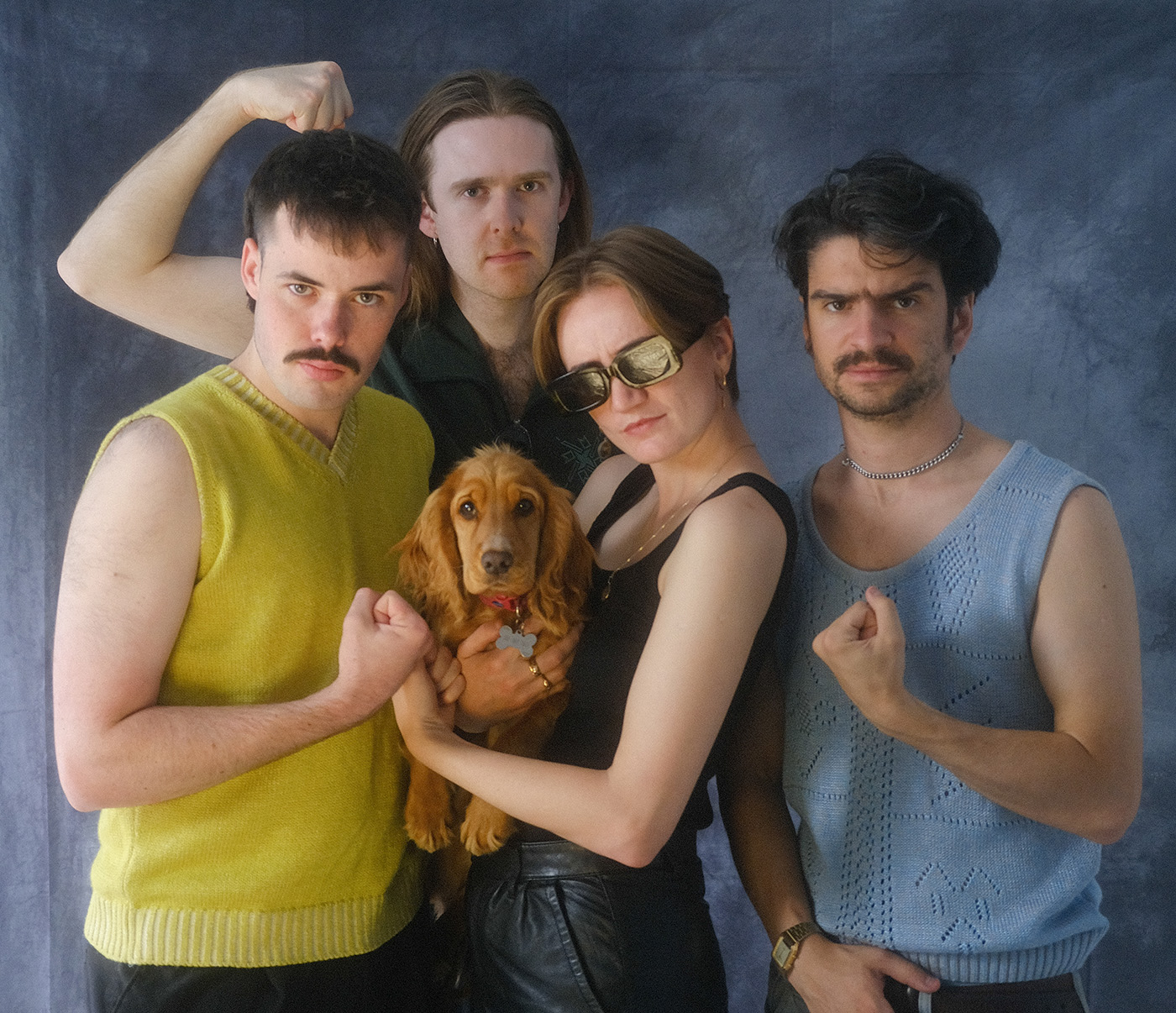 Bricknasty
Clara Tracey
Cruel Sister
Curtisy
Elzzz x TraviS
Ispíní Na hÉireann
Khakikid