---
1.
Big Thief
Dragon New Warm Mountain I Believe In You
Now that I've had some time to soak in the fifth album from Big Thief (including our podcast episode), I'm increasingly convinced of the band's stature as one of the best bands we have – a thought compounded by seeing them live in Dublin last weekend, and that DNWMIBIY is their singularly best album.
Big Thief are unstoppable soft power force, with a dynamic songwriter in Adrienne Lenker at the centre who oozes great songs and a band in Buck Meek, Max Oleartchik and James Krivchenia who are on the same short wavelength of musicianship.
There's a symbiotic telepathy to their playing at this point that few bands these days reach, and there are less of those around.
Dragon New Warm Mountain… is the band's fifth album, and it's 80 minutes long but it maybe the best distillation of their craft. There are 20 songs on this thing, and it luxuriates in its songwriting using folk, rock, country – wherever the song goes, while making time for smidgens of silly humour throughout, along with beautifully-realised brittle songwriting.
And what songs they are. Whether they are doing a country song ('Spud Infinity'), a '90s college-rock soundalike ('Little Things'), a unique percussive number ('Time Escaping'), dusky folk-rock ('Simulation Swarm'), a swampy ballad ('Dried Roses'), a rock band jam song ('Love Love Love') or a textured Radiohead-esque song ('Blurred View'), Dragon New Warm Mountain… is the sound of a band in close quarters at the top of the peak, and album that feels like it will continue to reveal itself in the coming months.
2.
Cate Le Bon
Pompeii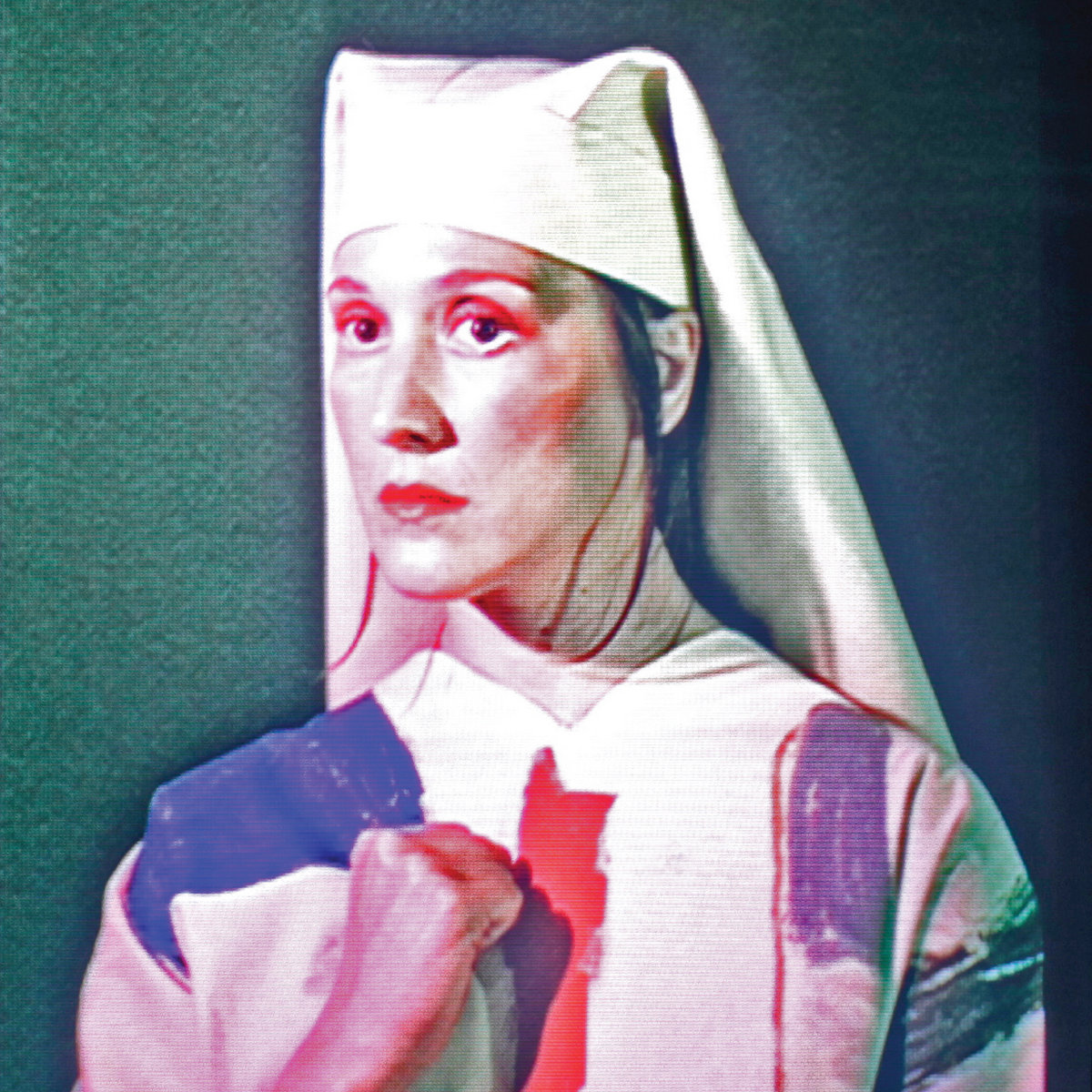 Pompeii, the sixth studio album from the Welsh avant-art pop artist Cate Le Bon is a breakthrough album for the artist for me personally. There have often been standout songs on Le Bon's records, but Pompeii is a cohesive whole that benefits from long play.
The album has a smudged psychedelic hazy pop air, with bass (the album's primary written instrument), sax and synth at the fore and wonderful off-kilter songs lead by Le Bon's strong melodies.
The album was produced by Le Bon with co-producer and long-time collaborator and Samur Khouja and shimmers with angular chords and drippy notes, and an atmosphere of art-pop individualism.
Le Bon plays Dublin and Belfast in March.
3.
Black Country New Road
Ants From Up There
The second album in two years from this London band (if you count a mini-LP as a debut) arrived just as the frontman Isaac Woods announced he was leaving the band for mental health reasons.
That fact colours resulting listens in terms of what the future holds for the band (they say they are to proceed) but in their short past and present they've created a whole world of sound that could be categorised as post-jazz alt punk with wry passages of wit and vignettes drawn from Woods' life or an imagined narrator.
Black Country, New Road are still young and Ants From Up There belies that fact with its consummate musicianship and Woods' Jarvis-esque sprechgesang delivery. Unlike the reductive empty sloganeering of say, Yard Act, Woods' imbues his words with a literary influence.
At certain points, Ants From Up There feels like it's pulling from the depths of my old MP3 collection with songs that sound like Architecture In Helsinki or Godspeed! You Black Emperor. One to lounge in.
4.
And So I Watch You From Afar
Jettison
ASIWYFA's new album started life as not merely an album but as multimedia project with music, visuals and a live show.
While Jettison was debuted in live shows in its full form with visuals by Sam Wiehl, the Belfast instrumental band's album works beautifully on its own as 40-minute piece.
ASIWYFA's music has flew close to the cinematic (members Rory Friers and Niall Kennedy has recently done some score work which informed this record), but Jettison truly is a filmic experience. Spoken word dialogue by Emma Ruth Rundle and Clutch's Neil Fallon with The Arco String Quartet providing new-classical textures bring new ideas to the band's softly-gargantuan rock music crescendos.
What the band have always done so well is bring in high emotion to their music with twists and turns without sacrificing atmosphere or relying on repetition and leaning into the euphoric aspect of the clash of rock instruments, and Jettison continues that thrill on a wider scale.
5.
Whozyerman?
Blink
Before they disbanded O Emperor made their final album Jason, the band's most wilfully weird, obtuse and singularly best album of jazzy garage-rock that ended up winning the Choice Music Prize the following year, to much established industry chagrin.
A couple of the verifiable band members haven't really stopped experimenting since. Philip Christie's The Bonk band makes music with retro '60s tones, jazz and alt-pop tones while Paul Savage has set up shop as Whozyerman?.
Blink the first full-length from this project, is a 10-track collection of dreamy vistas and psychedelic arrangements that benefits from its unhurried mood.
---
Honourable Mentions
Anthony Naples – Chameleon (released in October but heard this month)
Teno Afrika – Where You Are
Animal Collective – Time Skiffs
Sworn Virgins – Strangers Hand's EP
Beach House – Once Twice Melody
Blondmodel – Doom, Gloom & Cheap Perfume
Yenkee – Yen EP
Related