This is only a selection of new music – dig into more.
3 New Music flavours:
All song added in the past week: Nialler9 Weekly.
The larger three-month New Music Playlist.
Check out the regularly updated Spotify playlists.
---
1.
Veronica Fusaro – 'Pluto'
I can't decide if Veronica Fusaro's vocal likeness to the rekindled Lorde is a bad thing but it makes for a flattering comparison as it's no easy task writing great pop music with authenticity as Lorde does. 'Pluto' is some intro to a new artist who has been working with some top producers and was on Switzerland's version of The Voice. It's a confident single from the Swiss artist with modern pop and electronic R&B in its DNA.
---
2.
Overcoats – 'Leave A Light On'
It's an absolute pleasure to hear the progress of Hana Elion and JJ Mitchell's music as Overcoats. Two years ago, the New Yorkers spent the summer in Ireland and made a dent on the scene with their minimal harmonic-lead songs. Now with an Autre Ne Veut-produced album due on Arts & Crafts on April 21st, the duo have bolstered that folk harmony magic with some technicolour magic. 'Leave A Light On' adds some urgency to their craft that was missing through its beats and arrangements. It's the closest these two will come to a banger.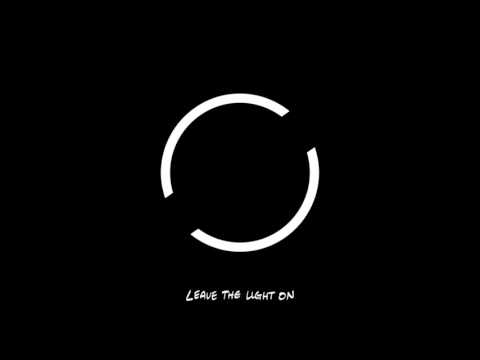 ---
3.
Little Dragon – 'Sweet'
Two for two from the new album from the Swedish electronic pop group. 'High' was a slow reintroduction but 'Sweet' has that Little Dragon wonky magic thing going on.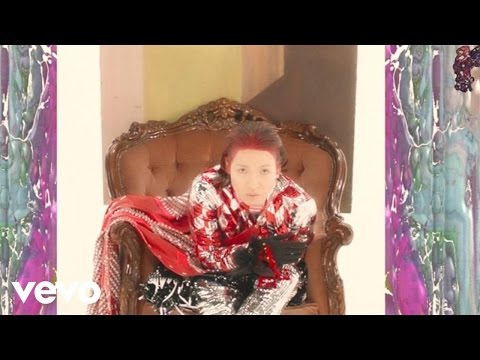 ---
4.
Soulwax – 'Missing Wires'
From DeeWee, the Soulwax album recorded in one take will be out on March 24th and the Dewaele brothers have shared a second helping from it after 'Transient Program For Drums & Machinery'. 'Missing Wires' is a live playful tune that recalls Soulwax's earlier guitar-free song-based work.
Here's the personnel and gear list for the album:
Playing on this record are Stephen and David Dewaele, Stefaan Van Leuven, Iggor Cavalera, Victoria Smith, Blake Davies and Laima Leyton. The instruments used are two Staccato drumkits, one clear crystalline Meazzi Wooding drumkit, one set of Rototoms, various Hofner bass guitars, a Macbeth M5n, an Oberheim Two-Voice Pro, a Two Thousand Six Hundred copy built by The Human Comparator, one Oberheim OB-Mx, an EMS Synthi AKS, an Arp Odyssey, a TB-303 clone, a Mellotron M4000D, a Sequential Prophet 6, a Waldorf Streichfett, a Burns Sonic guitar, a Vox Phantom guitar, one Syncussion clone built by Loudestwarning, various solid state Roland, Peavey and Acoustic amplifiers and a wide range of effects, all going through three Trident Fleximix consoles, straight into Pro Tools.
---
5.
Forest Swords – 'The Highest Flood'
Forest Swords, aka acclaimed Merseyside-based producer Matthew Barnes returns to his Forest Sword s project with 'The Highest Flood', a song that takes his MO of electronic ambient textures with beats and presents it in the most pristine way. It has an epic sweeping quality that is maybe informed by Barnes' recent composition work for the Assassin's Creed game. It's out now on Ninja Tune and an album is coming.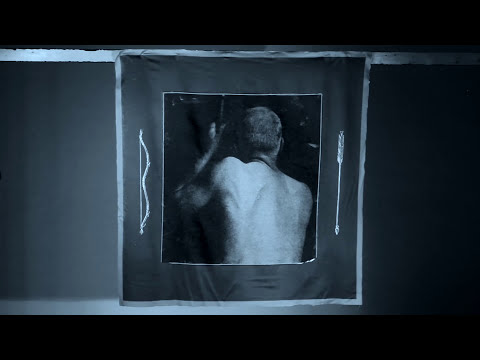 ---
6.
Frank Ocean – 'Chanel'
Surprise! Frank dropped his first it of new material since Blonde over the weekend and let's be honest, any Frank Ocean is good Frank Ocean. After this and the Calvin Harris and Migos' 'Slide', that's two Frank Ocean tracks in a month.
---
7.
Peaking Lights -'Little Flower' (feat Chloë Sevigny)
A companion piece to Chloë Sevigny's spoken word appearance on Soulwax's 'Heaven Scent', this is Peaking Lights' version of the project that puts Prayer to Sainte Thérèse to music, which was also done by Johnny Jewel and JD Twitch among others.