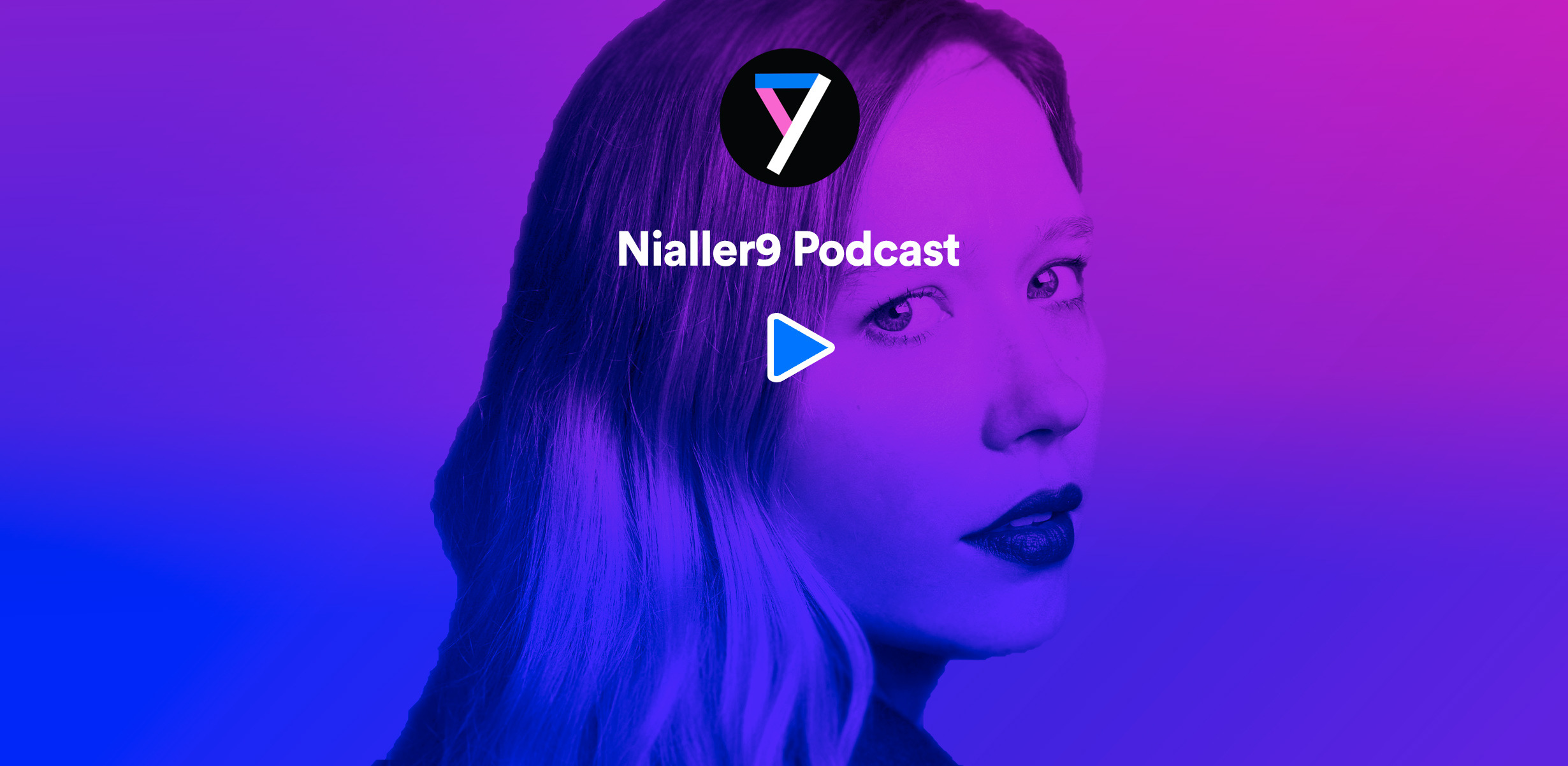 On this week's Nialler9 podcast, Episode 34,  Niall and Andrea are your hosts for our weekly music discussion and review show.
The rundown:
We look at the lineups and offerings of Body&Soul and All Together Now and how they fit into the Irish festival landscape in 2019
Clusterfuck of bad guys corner – in the wake of accusations around Ryan Adams, R Kelly and Michael Jackson, we explore the interim period of how listeners react personally to the news. When do you stop listening to an accused artist in this new paradigm? Reference to Problematic Favs episode.
Post Malone of Malone's Butchers drops in with some special offers.
Album of the week and one of our favs of the year so far from Julia Jacklin – Crushing
Plus tracks of the week from Tierra Whack, Kojaque, Big Thief and Rolling Blackouts Coastal Fever.
Closing song: Skinner – Headroom
Please subscribe to the podcast and if you enjoyed it please leave a review on iTunes, tell your friends or commit to supporting us directly. Join us on Patreon!
Previous podcasts in this series are available here.
Subscribe in iTunes | Android | ACAST | CastBox | Stitcher | Spotify | RSS Feed
Related