One of our favourites, the Australian singer-songwriter Julia Jacklin has followed up her excellent second…
Two of Australia's finest.
Two of Australia's finest.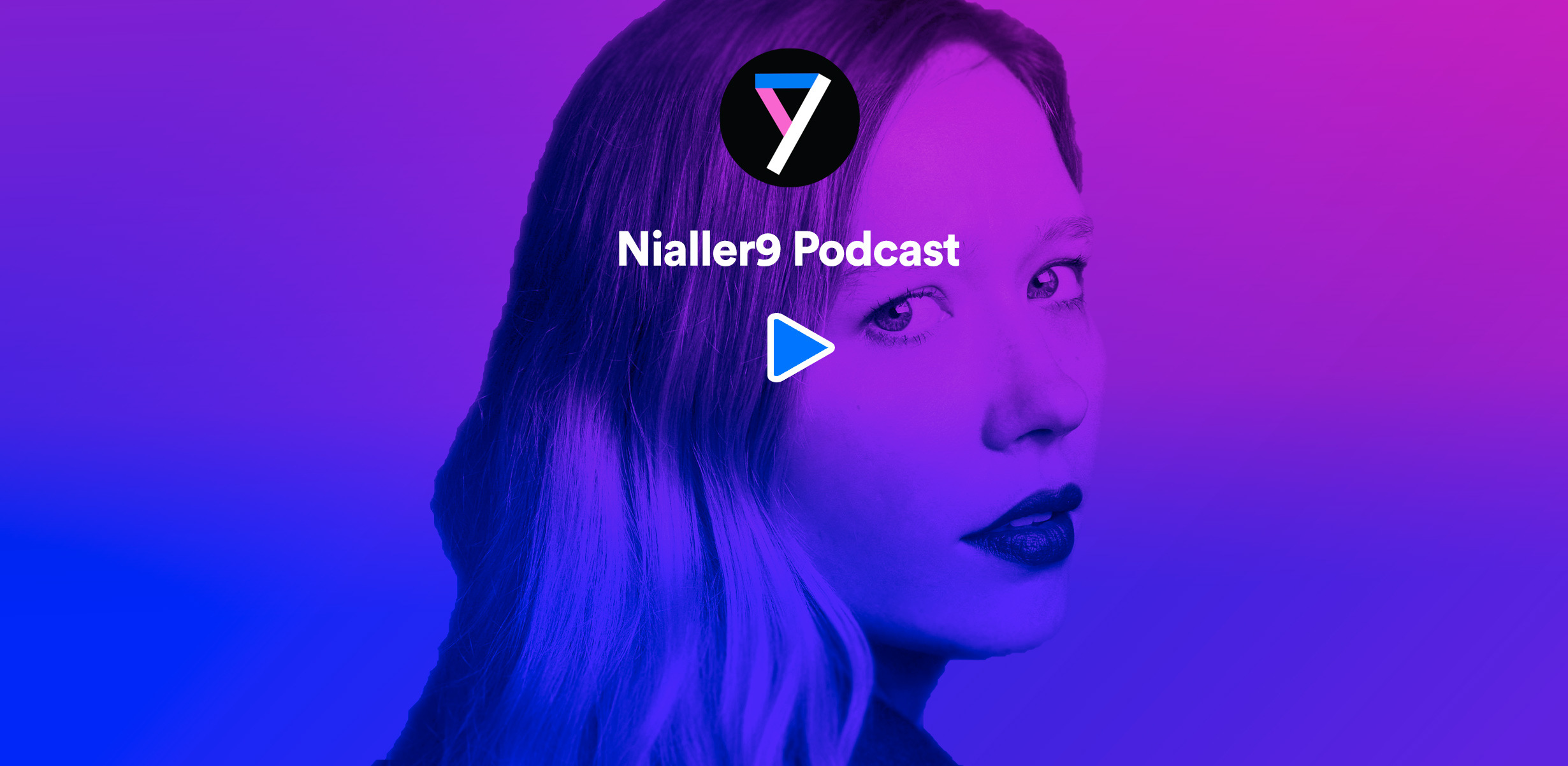 Episode 35 suggests time is a flat circle.
Andrea Cleary reviews the Australian singer-songwriter's second album.
New music from Kojaque, Krystal Klear, FEELS, Tierra Whack, Julia Jacklin, IAMDDB included.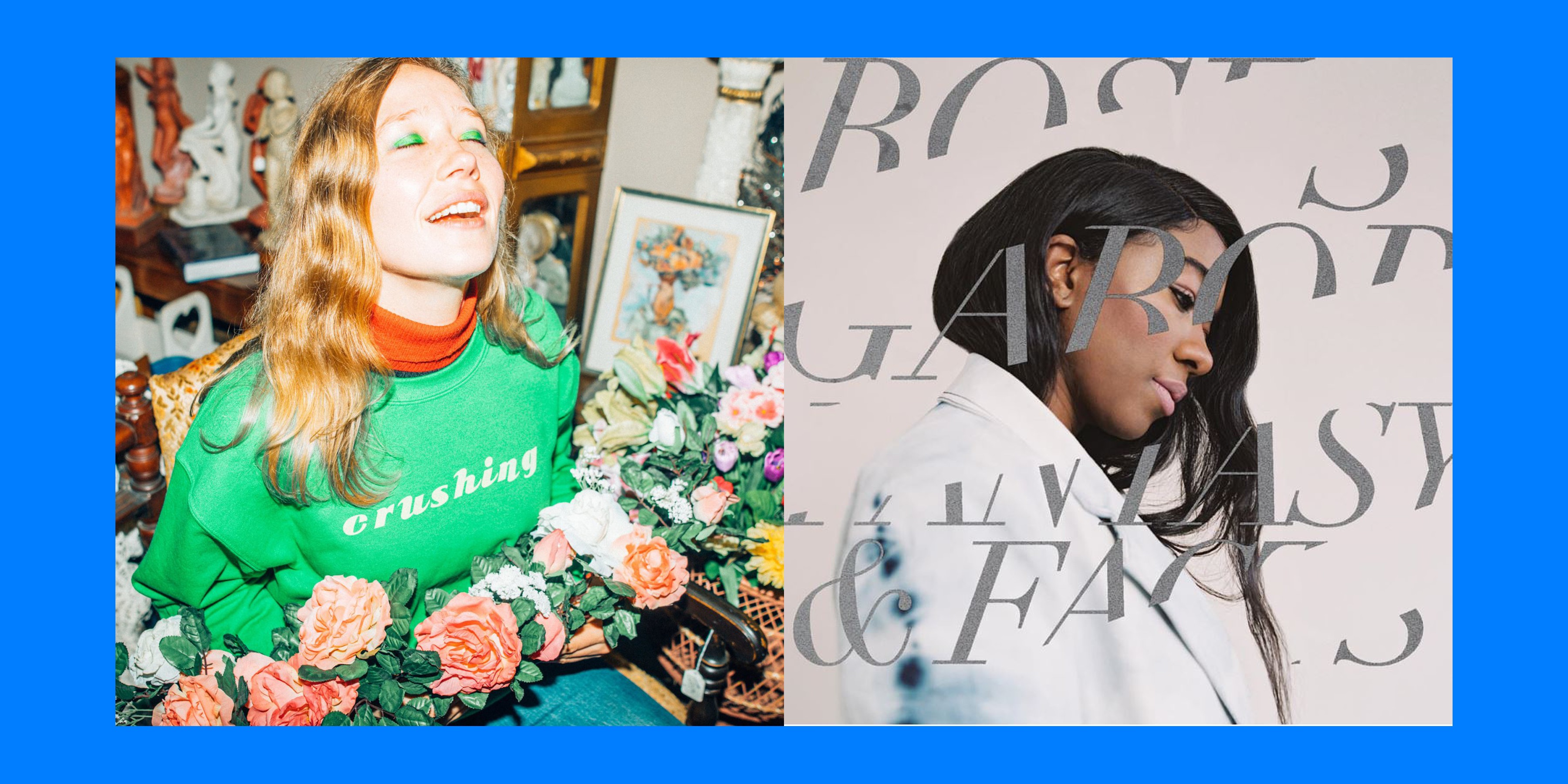 Our recommended album releases this week.
'Head Alone', the second track from the Australian's Crushing album is also here.
New music from Mr Twin Sister, Anderson .Paak, Sigrid, Holy Ghost!, Jessie Ware, Julia Jacklin included.
Email to be in the draw for free entry: Check back later. How to enter free…
Email to be in the draw for free entry: Thursday: TooFools, Akora, Wastefellow @ Button Factory Friday: Out…
Email to be in the draw for free entry: Saturday: Lumo Club #14 @ Yamamori Tengu (10pm) Sunday:  Mutual…
Email to be in the draw for free entry: Saturday: Pantha Du Prince, Lumo DJs @ District…