---
One of the many amazing things that happened at Drop Everything, the cultural biennale on Inis Oirr on the Aran Islands in among the DJ sets, the dolphin swimming with people in the bay, the 8 minute flight to Connemara, the light and sound installation on the beach, the Ard Bia cocktails, the live music, the people and the Sunday knees up was this, a song introduced to me in my hotel bedroom by my friend. This tune blew me away. Amazing video too. It's the little things.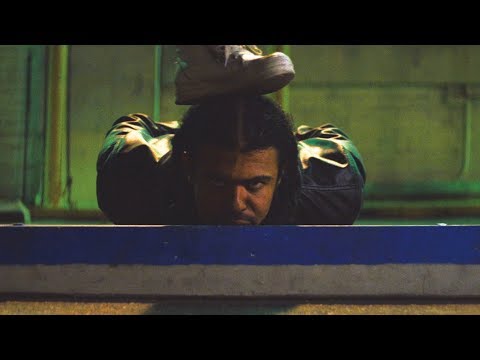 ---
While the formula is starting to emerge, it's hard to deny the sunshine goodness of this tune from Jungle's debut album.
---
A perfect pop single for me this one. Do you think Elly Jackson had Talking Heads and Bowie in mind when making this? Because it certainly sounds like it.
---
4. Vic Mensa – 'Down On My Luck'
The Chicago rapper has toured with Disclosure and it sounds like their garage-house sound has rubbed off on the man's new single. Production is actually by the unfortunately-named Stefan Ponce.
---
Do you know Le Club? The retro-futurist electro Dubliners go hard hard with new single and some raved up chords.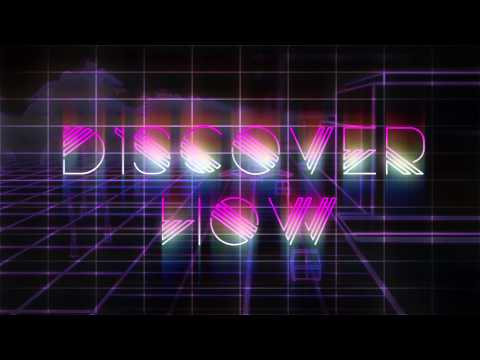 ---
From the Family EP, a release of disco edits from producers curated by Waterford's Get Down Edits comes this seductive edit of Gwen McCrae's 1979 track 'All This Love That I'm Giving'.
---
A name change and a disco noir direction for the Long Island band formerly known as Twin Sister. Free download too.

---
Jeremy Hickey's talents have been recognised by a contingent of musicians in France including Bo'tox, one of Justice and DVNO but before we hear what the latter will sound like, a third R.S.A.G. album is on the way and this track, a darker electronic cut points the way.
---
9. Lana Del Rey – 'Shades Of Cool'
There are certain artists, after a while, that you lose interest in, as what drew you to them quickly becomes their schtick. I was tired of Lana's musical and visual aesthetic of the faded American glamour puss. Then I heard the soaring chorus of 'Shades Of Cool' the wah-wah-assisted string chorus and I heard something fresh and classic all at once. From LDR's second album Ultraviolence out on June 13th.
---
Toronto jazz hop live band trio Badbadnotgood have been known to play live with rappers, most notably with Tyler, The Creator. Here they team up with two of the best in the biz -Ghostface Killah and Danny Brown, for a limited edition single on Lex Records.