Here are 10 of the best new songs we've heard in the past week, tried, tested and true for you.
We are an independent publication – consider signing up to our mailing list and coming to our events.
Follow the Nialler9 Weekly playlist for access to the freshest new music.
1.
Mr Twin Sister
Tops and Bottoms
Christmas came early for fans of Mr Twin Sister last Friday when the band announced their upcoming album SALT and then released the first single from it. 'Tops And Bottoms' follows in similar vein to recent singles 'Power Of Two' and 'Echo Arms' with its new-wave and funk derivatives contrasted by unusual vocoder lines and jarring synth melodies. SALT will be the band's first album since their eponymous third LP released in 2014. Since then, they have released a string of singles and the news of a new longform project will please many. We can't wait to hear it.
2.
Anderson .Paak
Tints (feat. Kendrick Lamar)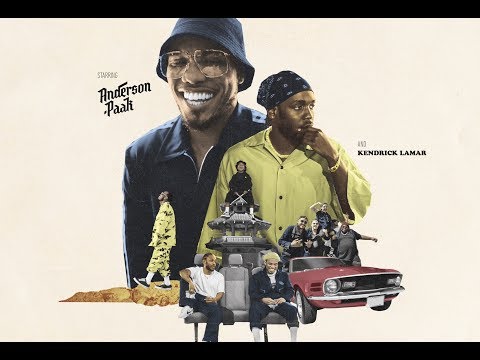 Two of rap's elite Anderson .Paak and Kendrick Lamar have joined forces on anticipated new single 'TINTS'. The track is the first release from .Paak's forthcoming album Oxnard and is considerably chirpier than the type of material that Lamar is known for working on. The track tells tales of the pair's mutual love of touring and travelling the world yet simultaneously craving privacy, hence the need for "tinted" windows. It's the grooviest thing that you will hear this week.
3.
Sigrid
Sucker Punch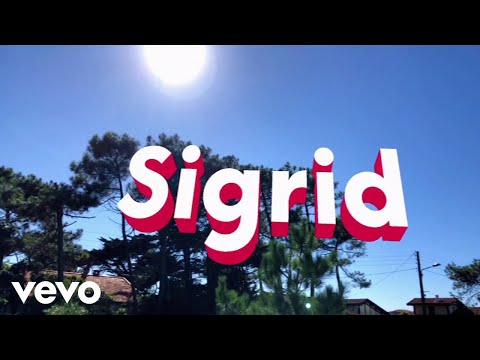 Norway's Sigrid just keeps getting better, and this assertion was cemented with her new single 'Sucker Punch'. The track does indeed pack a punch, with bouncy verses and a larger than life chorus complete with Sigrid's signature syncopated vocals. Written with long time collaborator Martin Sjolie, the track differs from recent releases which were much more mellow. P.S. she plays The Olympia this November.
4.
Holy Ghost!
Anxious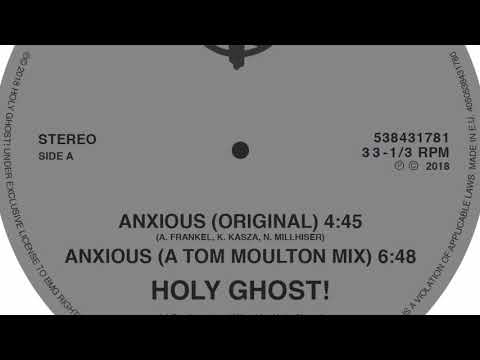 Holy Ghost!, the synth pop duo from Brooklyn, have joined forces with '70s disco label West End Records to release a brand new single 'Anxious'. The track showcases just what the band do best with bursts of bright Juno synths and relentless drum rhythms. The song is the first release from their forthcoming album (title yet TBC) and it'll appear on a 12″ on West End with a Tom Moulton mix.
5.
Jessie Ware
Overtime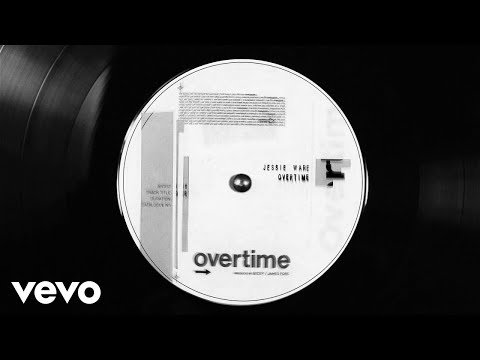 London songstress Jessie Ware has broken her radio silence with the release of her new Bicep-produced single 'Overtime'. The track sees Ware return to her dancier, uptempo roots with an irresistible bass line and chorus melody which, combined with Ware's breathy vocals makes for a captivating first listen. Given that Ware first came to prominence through collaborations with DJs such as Disclosure and SBTRKT, her return to this vein of music feels like she has come full circle.
6.
Julia Jacklin
Body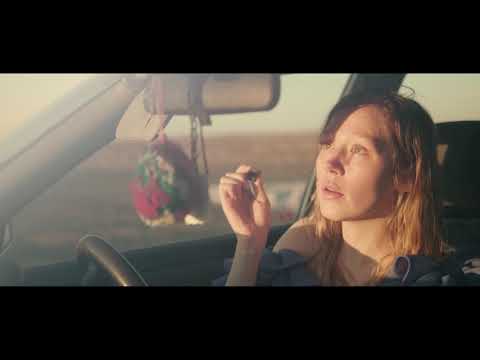 Australian singer-songwriter Julia Jacklin has been busy with her band Phantasic Ferniture all summer but last Friday marked the return of her solo material. 'Body', her new single, is speculated to be the first release from her sophomore record due out early in 2019 though that hasn't been confirmed. The delicate track is accompanied by a gorgeous music video featuring stunning Australian outback scenery and sunset hues.
7.
Roses Gabor
Stuff
Roses Gabor is a London-based artist. She first came to prominence by providing live vocals for acts like Gorillaz and SBTRKT and has been releasing solo material for a number of years (we featured her in 2012 here). Her new track 'Stuff' is modern soul at its finest with choppy beats placing Gabor's dynamic vocal to the forefront.
8.
Kelela
Santa Muerte Bluff
'Santa Muerte Bluff' is the first track on Kelela's new remix album composed of new versions of songs from her 2017 album Take Me Apart. The track is truly hypnotic with a varied mix of drum sounds rhythms and dynamic synth melodies complemented by Kelela's smooth vocal.