https://soundcloud.com/quietarch/jealous-of-the-birds-and-ryan-vail-love-is-a-crow
Follow the Nialler9 New Music playlist or the Nialler9 New Music Weekly playlist on Spotify.
This is only a selection of new music – dig into more.
Check out the Songs of the week Soundcloud & Spotify playlists for more songs from Young Fathers, Tei Shi, Father John Misty, Joe Goddard and more.
---
A followup to in the form of the Paradise EP is coming out on March 17th via Rough Trade.
The artist formerly known as Antony and The Johnsons, will release six songs as the Paradise EP which were made during Hopelessness, ANOHNI's full length album with Oneohtrix Point Never and Hudson Mohawke.
The title song is a booming production with synths that sound like racing cars. ANOHNI addresses the issues of the day, as on the album, but with an increased alarm and urgency. More.
---
2.
Skott – 'Glitter & Gloss'
One of my 17 artists for 2017 follows up her Eurosonic buzz with a new single of superb booming Scandinavian pop music. Skott will feature at SXSW, The Great Escape and has some European tour dates upcoming including 7th March at Omeara, London.
https://soundcloud.com/skottmusic/glitter-gloss-1
---
3.
Rosie Carney – 'Awake Me'
The Donegal singer-songwriter Rosie Carney recently shared her experiences with her mental health brought on by sexual assaults and bullying as a teen. That the 19-year-old is able to turn such emotionally fraught experiences into such beautiful art, that can help heal others is heartening.
"I've been a fool for more than half of my life / I've tried to hide" she sings and after knowing her story, those words resonante with a large impact. 'Awake Me' is an honest song, a beautiful song of expressive atmospheric folk which feels like the lifting of a fog, for its author.
---
4.
Ryan Vail & Jealous Of The Birds – Love Is A Crow
Derry electronic composer Ryan Vail released a fine debut album inspired by a home piano last year. Naomi Hamilton AKA Jealous Of The Birds released an underappreciated album of alt, indie pop and folk.
On 'Love Is A Crow', a square-waved rhythm forms the foundation for a collaboration that takes in beat poetry and Hamilton's sweet melody lines.
---
A few years back (2013 to be precise) the Icelandic singer-songwriter and multi-instrumentalist Ásgeir melted some ice-cold hearts with his debut album, a translated-into-English version of an Icelandic hit (10% of the population owned his album Dyrd i daudathogn and he holds the title of the fastest selling Icelandic debut of all-time).
That album and its standout 'Kings and Cross' had a hushed Bon Iver-style lushness to it.
Here we are four years later. Ásgeir release his second album Afterglow on May 5 via One Little Indian/Columbia Records.
'Unbound' is a fresh sound for the singer focusing on a twisting and processed vocal like James Blake that has emotion but also a touch of the pop magic that Jack Garrett is capable of. In the way that it mixes electronics and organic instruments, it's very much in the vein of  Bon Iver's 22 A Million.
---
6.
Overcoats – 'Hold Me Close'
Overcoats, that is Hana Elion and JJ Mitchell left an impression on the Dublin music scene with their harmonious folk music two summers ago.
Since then, the former college roomies have been writing, recording and playing live, and now there is a debut album called Young to be released on Arts & Crafts label (home to Broken Social Scene among others) on April 21st.
'Hold Me Close' is the lead single from the album which features co-produced by Nicolas Vernhes (The War On Drugs, Dirty Projectors) and Autre Ne Veut. It's a song that gets to the essence of their appeal, built on a close harmonic kinship and imaginative arrangements.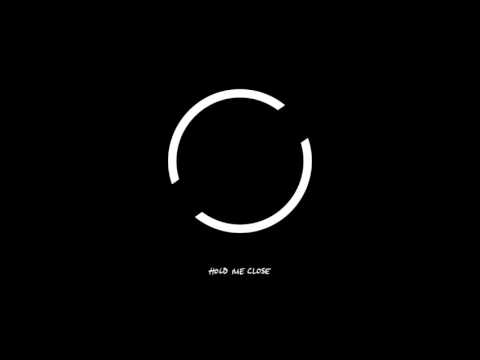 ---
Goldfrapp announced last week that their seventh studio album Silver Eye arrives on March 31st on Mute Records.
Alison Goldfrapp and Will Gregory's longstanding creative relationship continues to strive forward with new single 'Anymore', an electronic song with Goldfrapp's pop sensibilities to the fore.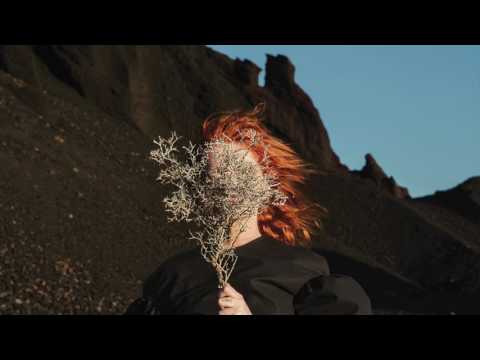 ---
Methyl Ethel are due to release the Everything Is Forgotten album on 4AD on March 3rd.
'Ubu' is a fine slice of bright indie art-pop by Perth-based songwriter Jake Webb, produced by James Ford. It's a song inspired by Alfred Jarry's surrealist play Ubu Roi.
Its the chorus – "why d'ya have to go and cut your hair?" that is the earworm of the track.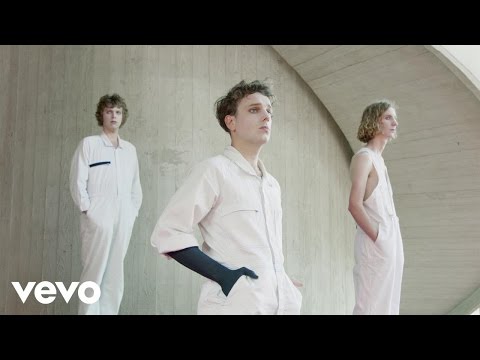 ---
9.
Thundercat – 'Show You The Way' feat. Michael McDonald & Kenny Loggins
On his recent comeback single, Thundercat channelled yacht rock.
Now, he has gone straight to the source for the latest song from his just-announced debut album Drunk by enlisting Michael 'Doobie Brothers' McDonald and Kenny 'Footloose' Loggins for 'Show You The Way'.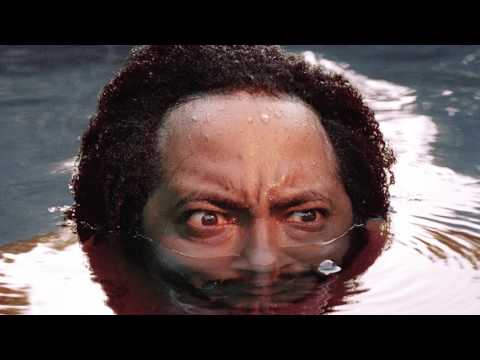 Pure Yacht rock.
---