Friday is release day and here's the first things that caught my ear while listening…
New music from Friendly Fires, Planningtorock, Love Sick, Ross From Friends, Bitch Falcon, Empress Of included.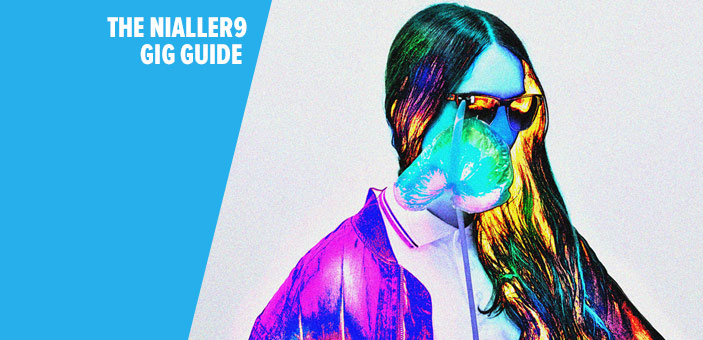 If you're looking for tickets to sold out gigs try #ticketfairy on Twitter. Skip to…
Danny Brown did two shows in The Sugar Club this year but now the album…
10 songs you should hear right now… 1. Daniel Avery – 'Naive Response' A towering…
When Planningtorock was asked to remix a song from The Knife's Shaking The Habitual album,…
Even when she's at her most accessible, Janine Rostrom, aka Planningtorock is never far from…
Standout track from a recent album of the week from Planningtorock.
Janine Rostron's second album W is clearly the result of an informed and talented musician,…
Crawling, atmospheric and undeniably fresh Knife-esque tune from regular collaborators Planningtorock. It's taken from W,…
Taken from the studio version of the band's Darwinian Opera Tomorrow, In A Year out…
I'd never listened to Planningtorock before until this morning. I followed a link to a…