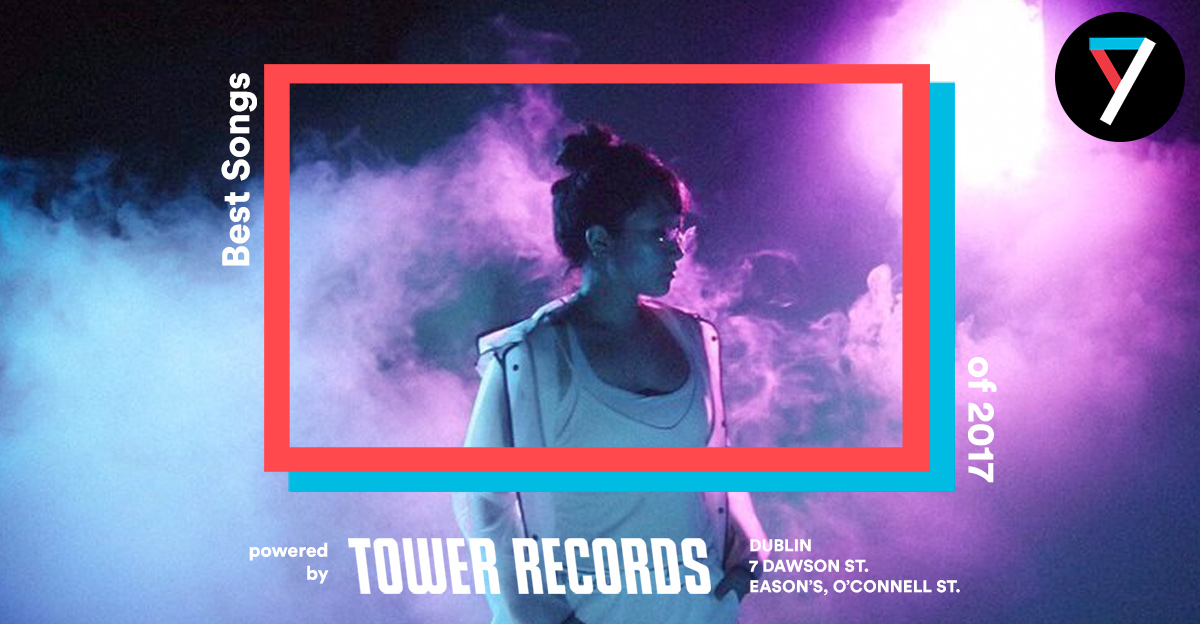 2017 Best of | Best songs | Best albums | Irish albums | Irish songs | Club tracks | Guest selections
---
Grime in 2017 belonged to Stormzy. 'Cold' is a standout on Gang Signs & Prayers and it's the stabbing sinogrime beat and Stormzy's energy that keeps this on repeat. It has grime's first wave sound exemplified by Roll Deep in its DNA.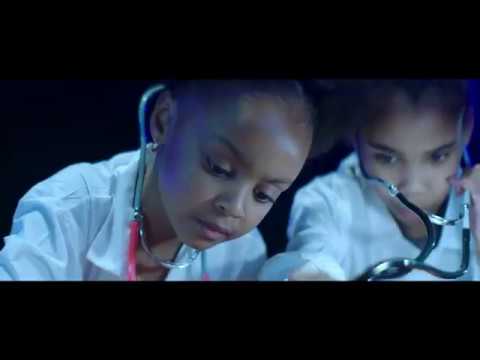 ---
69.
Mura Masa / Bonzai – Nuggets
Mura Masa's debut album has guests like Damon Albarn, Christine and the Queens, Bonzai, NAO, Charli XCX, ASAP Rocky and Desiigner on it but it's the returns to his old friend, the Irish/London vocalist Bonzai whostands out thanks to a rubbery bassline and her convicted delivery.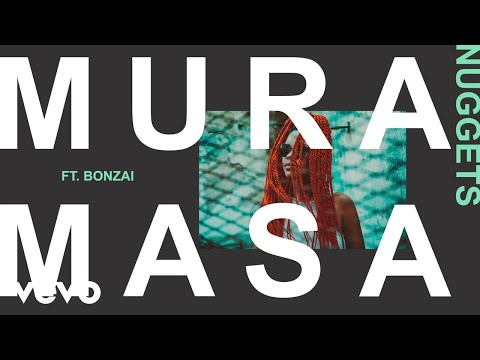 ---
---
68.
Forest Swords – The Highest Flood
Forest Swords, aka acclaimed Merseyside-based producer Matthew Barnes returns to his Forest Sword s project with 'The Highest Flood', a song that takes his MO of electronic ambient textures with beats and presents it in the most pristine way. It has an epic sweeping quality that is maybe informed by Barnes' recent composition work for the Assassin's Creed game.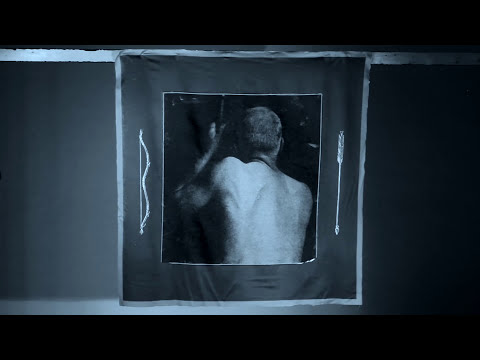 ---
The 15 all-male rap boy band released a trilogy of albums under the Saturation umbrella this year and 'Star' was their best track in a crowd of a dozen great songs.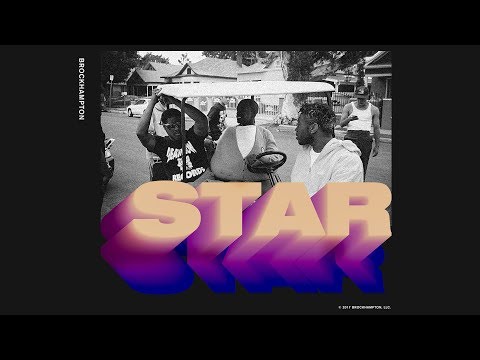 ---
66.
Fever Ray – To The Moon and Back
After 9 years away, Karin Dreijer returned with her first album as Fever Ray. 'To The Moon And Back' was the first taste from it and it is the album's most pop moment. More than that though, the song's familiar electro mechanised beat is the most Knife-esque thing on the album. "I played something catchy / You leaned forward and kissed me," Dreijer sings on a euphoric reintroduction doused in enough oddness for it to be totally of her own universe.
---
65.
The National – Day I Die
'Day I Die' is a highlight among many on Sleep Well Beast, which may well be The National's most interesting and rewarding album yet. It's a song that echoes the rest of the album's themes – the difficulties of being in a long-term relationship (somewhat complicated by the fact that Matt Berninger's wife co-wrote the words).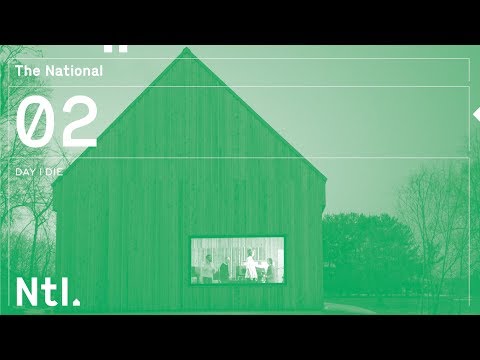 ---
The long-overdue decond single from Aimie Mallom annd Christy Leech 'Don't Need It Now' is a song that has that same melodic playfulness as their debut single 'What We Do' with an added rhythmic toughness and swerve. The band have many more like this on the way in 2018. DOI – I manage Le Boom.
---
63.
Cardi B – Bodak Yellow
A stand-tall infectious anthem.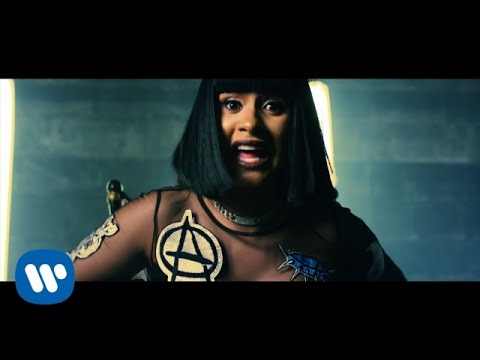 ---
Precious, Solbas, Grooves, and Shek are Super Silly, a band you may have seen playing with the likes of Hare Squead, Soulé, Stay Gold and Farah Elle in the past. On 'Not Ready to Leave,' Super Silly mix R&B, jazz and soulful funk in a similarly impressive manner.
---
61.
Thundercat – Show Me The Way
Thundercat doesn't does channel yacht rock, he went straight to the source by enlisting Michael 'Doobie Brothers' McDonald and Kenny 'Footloose' Loggins for 'Show You The Way'.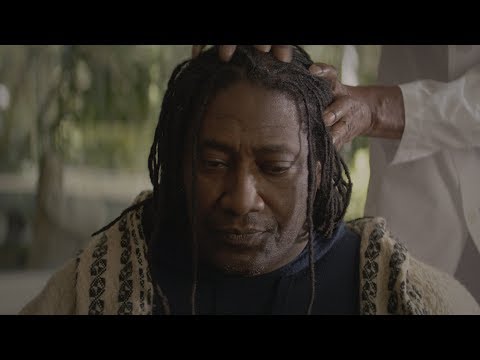 ---
'Outlier' sprawls out as a warm percussive upbeat jazz/house song in the vein of Floating Points grows tougher with a Four Tet-style beat.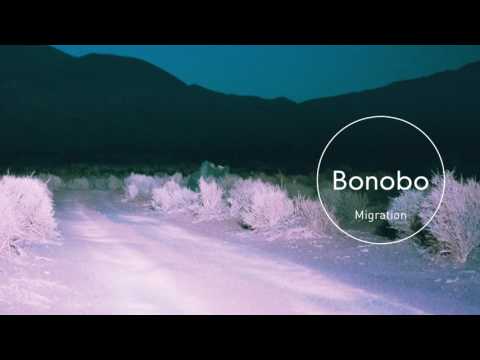 ---
59.
Little Dragon – Sweet
Wonky Swedish electro-pop magic.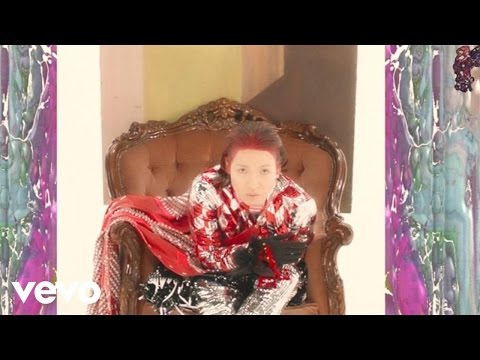 ---
Go To Hell' was the only Empress Of song this year, a bright Robyn-esque track that features Lorely Rodriguez doing a tropical percussive pop vibe while having a 'go-to-hell' singularly minded disposition.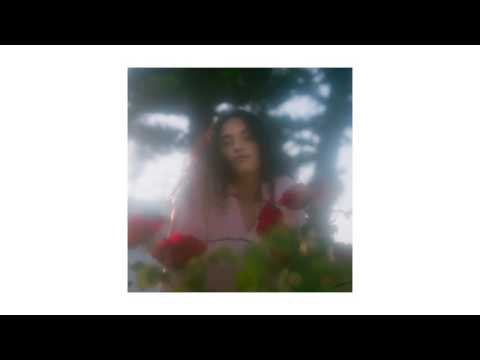 ---
---
57.
!!! – Dancing Is the Best Revenge
Throw shade and shake the shudder away with a highlight from New York dance-punk party band !!! (chk chk chk).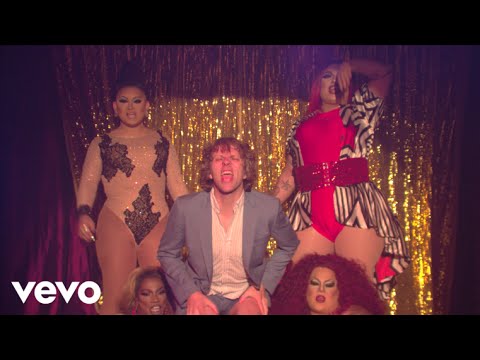 ---
56.
Kendrick Lamar – 'Humble'
The most immediate rap song that Lamar has done in a long while. 'Humble' takes its cues from Dr. Dre's simple piano lines on the production front from Mike WiLL Made-It. Kendrick reasserts his dominance with ease.