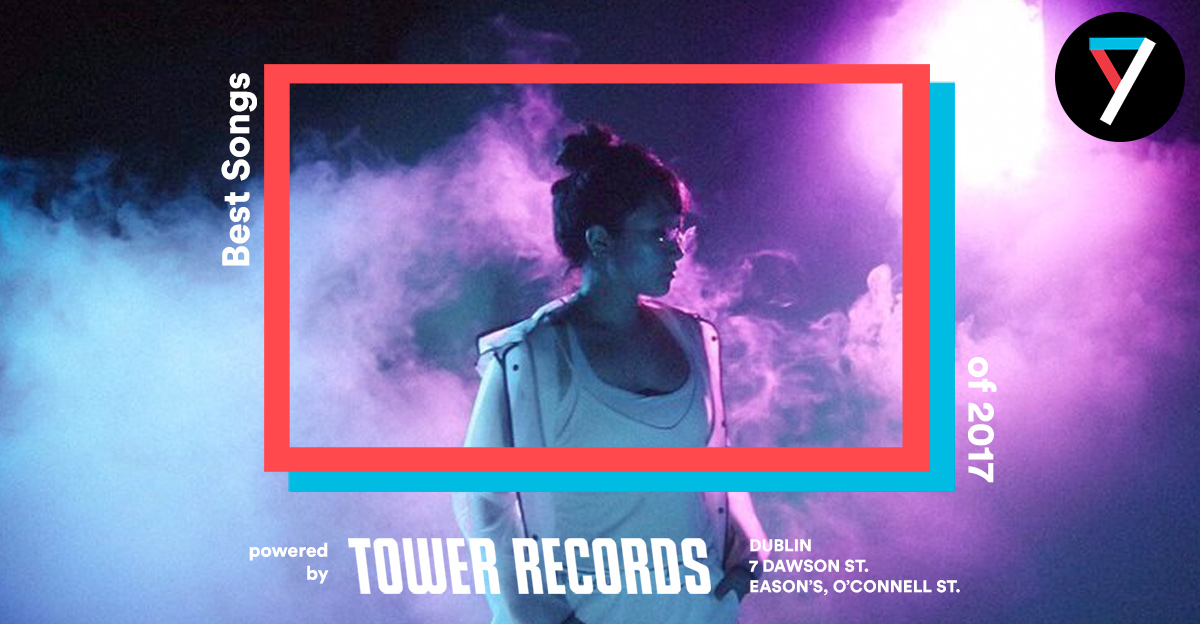 2017 Best of | Best songs | Best albums | Irish albums | Irish songs | Club tracks | Guest selections
---
82.
Todd Terje – Jungelknugen – Four Tet Remix
A headspinning Four Tet remix for an as yet unreleased Todd Terje song; this just builds and builds wonderfully until payoff.
https://www.youtube.com/watch?v=kflKq2vKiso
---
81.
LCD Soundsystem – Call The Police
"We all, we all, we all, we all know this is nothing," sings Murphy on 'Call The Police' which feels like a nod to Talking Heads. The song is decidedly more of a traditional alt-rock song than most LCD songs, the openness of 'All My Friends' with Murphy's always-tired wryness intact. "It moves like a virus and enters our skin / The first sign divides us, the second is moving to Berlin." There are nods to the label DFA, Murphy's time as an "unhappy punk", and the song hurtles towards the full-band crescendo, weariness intact. "Yeah, call the police / You're crazy, man."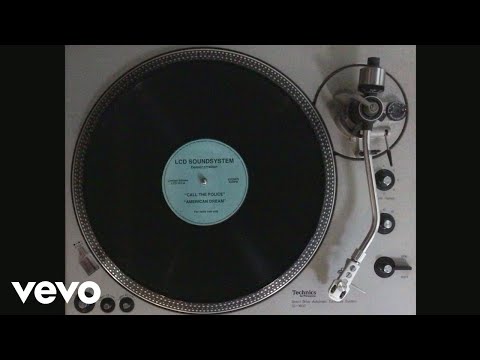 ---
An insane beat and production from the Absolutely Wino compilation, brought to you by Wah Wah Wino, which includes Dublin lads Morgan Buckley, Olmo Devin, Dark Delight, Davy Kehoe and more. "Sound of the Rathmines industrial estate … weirdo wagon dance music." This odd trackis one of the oddest things I loved this year – it sounds like didgeridoo tribal techno until it kicks in on a dubby walk-on-the-moon stomp.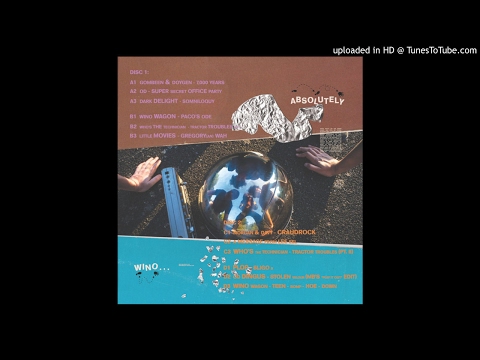 ---
79.
Playboi Carti – 'Magnolia'
'Yo Pierre, you wanna come out here?'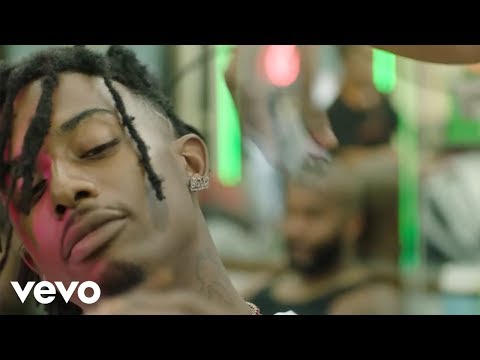 ---
A highlight from the xx's third album, 'Dangerous' is I See You's opening track and embraces the textured sampled approach that Jamie xx utilised on solo album In Colour. 'Dangerous' arrives with sampled horns, percussive beats and an immediacy that ushers the xx mk III.
---
---
'Love Dies' is a mightily impressive vocal-lead cut of hazy R&B from Percy Chamburuka aka Jafaris – yet another Diffusion Lab artist.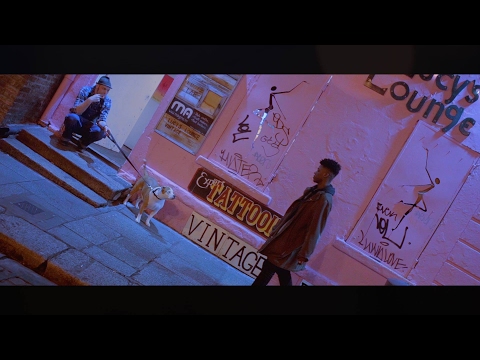 ---
'New York' is a piano-ballad that turns into an emotionally direct song that's up there with St Vincent's most heart-bearing music.
---
Taking its name from the iconic New York graffiti artist and the '80s New York club scene, 'Keith Haring' is a silky synth-funk percussive dancefloor throwback to that era on a Cold Tonic release that also pays homage to the club 'Danceteria' with a classic house jam. 'Keith Haring' is a tribute to inclusivity.
https://soundcloud.com/krystal-klear-official/keith-haring-original-mix
---
74.
SZA -'Drew Barrymore'
In which SZA confronted with her ex-partner's new girl and sees her insecurities, flaws and imperfections reflected back at her under her pleasantries – "Why is it so hard to accept the party is over? / You came with your new friends / And her mom jeans and her new Vans / And she's perfect and I hate it, oh so glad you made it." The chorus is both empowering and insecure at the same time.
73.
Kelly Lee Owens – 'CBM'
Doing little with lots, Kelly Lee Owens' infuses throbbing electronics with a voice familiar to Daniel Avery fans (she featured on Drone Logic) of "the colors, the beauty, and the motion."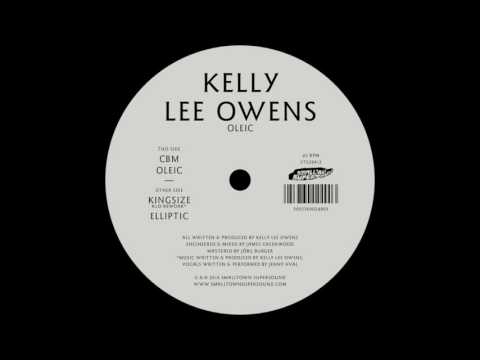 ---
72.
Lankum – 'Deanta in Eireann'
The eight-minute 'Deanta in Eireann' that could be about nearly any time in Irish history but are applicable to the now – migration, a government who doesn't care about the little people and using your Irish charm abroad but it turns the song's gaze back on the homeland – if the Dáil are the pimps, then we are the whores" and in the end, you'll want to stand up and declare the song our new antagonistic national anthem.
---
71.
Maggie Rogers – Dog Years
Hotly-tipped 22-year-old singer, producer and musician Maggie Rogers quickly outstripped her Pharrell-assisted virality with an EP of smart modern autenthic pop. It was hard to pick just one.
---