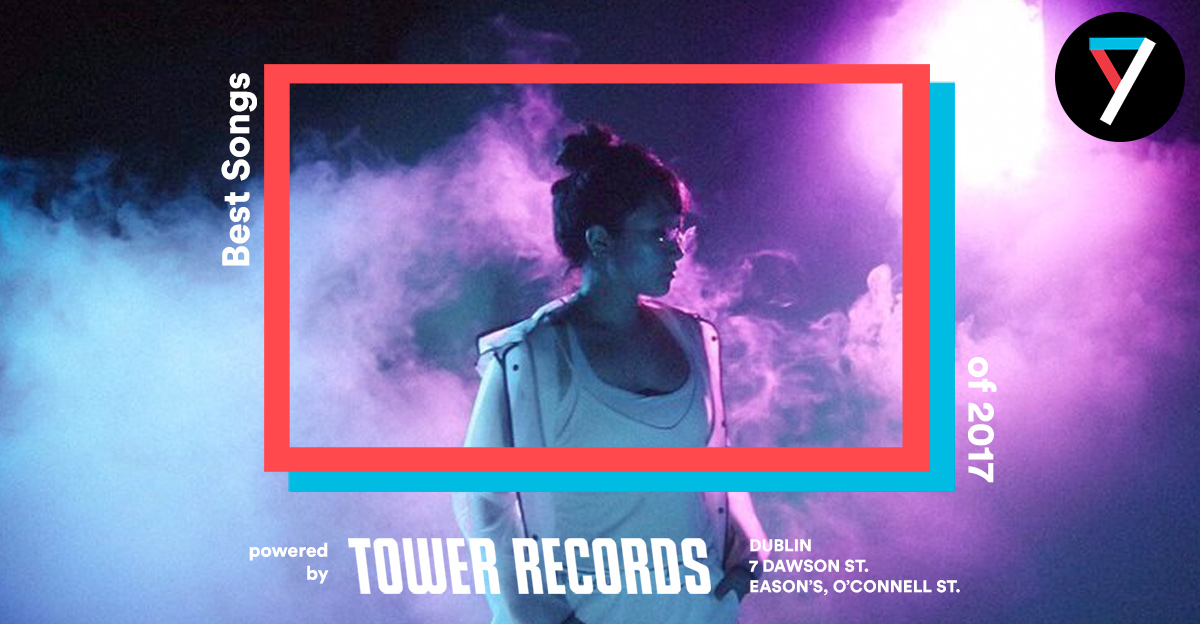 2017 Best of | Best songs | Best albums | Irish albums | Irish songs | Club tracks | Guest selections
---
Here we are: my 100 favourite tracks of the year with a Spotify playlist. Delve deep.
---
---
100.
Lanark Artefax – Touch Absence
Punishing low-end and mechanical Autechre vibes from a Glasgow producer on the Whities label.
---
Prince vibes from Valerie Teicher with a minimally-lit bass and vocal track that swings with R&B and electronic verve.
---
98.
Washed Out – Hard To Say Goodbye
Ernest Greene's light house-inspired electronic song that recalls summer vistas and afternoons by the beach.
---
97.
Julie Byrne – I Live Now As A Singer
The New-York singer-songwriter Julie Byrne is known for ethereal folk music and 'I Live Now As A Singer' eschews her normal guitar style, presents a moving electro-leaning Twin Peaks-ian ballad, reminscent of Rhye and Majikal Cloudz.
https://www.youtube.com/watch?v=Sesn6iLINPU
---
96.
Sheer Mag – Need To Feel Your Love
There's a lot to be said for mining the past when you take the best qualities while leaving the pomp. Philadelphia rock band Sheer Mag are the best 70s rock band around. There's nothing but kicking out the rock'n'roll jams and good times throughout with Tina Halladay's sneering vocal bringing old sounds alive once more. This could totally work as an alternative soundtrack to Richard Linklater's film Dazed and Confused.
---
The Irish rapper never delivered his full-length album Dear Annie as promised this year but he did deliver this lo-end banger.
https://www.youtube.com/watch?v=cVQ7uuVfMUE
---
94.
Steve Lacy – Dark Red
The boy who records full songs on his iPhone and produced The Internet's last album and features on Tyler, The Creator's new one left his own impression with Steve Lacy Demo earlier this year.
---
---
'Ubu' is a fine slice of bright indie art-pop by Perth-based songwriter Jake Webb, produced by James Ford. It's a song inspired by Alfred Jarry's surrealist play Ubu Roi.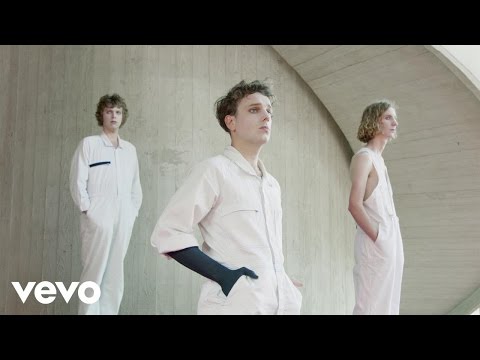 ---
On an album filled with great pop music, 'Want You Back' is a classic pop song, tightly calibrated and endlessly repeatable.
---
Sunny weird French electronica.
---
A former jazz student at Berklee college in Boston, Kuross' music has the tone of great Radiohead piano-lead tracks – Everything In its Right Place, Videotape or Pyramid Song, without the existential dread. Kuross' songs are more uplifting but similar in its employment of electronic tones. Unlike Radiohead, these are songs you could imagine soundtracking mainstream cinematic moments, without alienating Ed Sheeran fans.
---
Meg Markwick and Lily Somerville's IDER brought some of 2017's sweetest and most-understated folk-electronic music.
---
88.
Sudan Archives – Come Meh Way
23 year-old self-taught violinist, vocalist and producer recently signed to Stones Throw illuminates with 'Come Meh Way' a folk, violin and R&B vibe of a tune.
---
87.
Boy Harsher – 'Motion'
A dark slice of hypnotic Factory Floor-esque coldwave from a Massachusetts duo.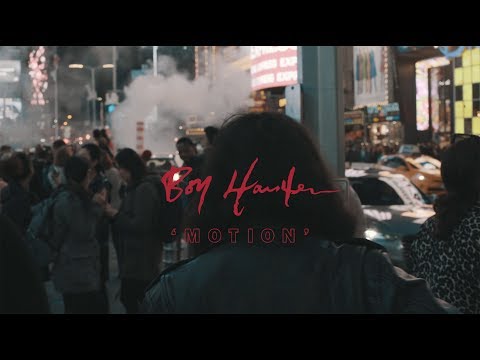 ---
Ahmed Gallab's 'U'Huh' is a positive slice of William Onyeabor-esque African-leaning pop music with the lyrics "We're all gonna be alright / Kulu shi tamaam," central to the song's message. "Kulu shi tamaam" is Arabic for "Everything is great".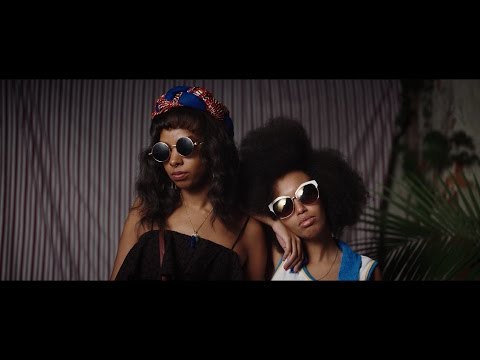 ---
85.
Mura Masa & Charli XCX – 1 Night
'Boys' had the best video but '1 Night' is a perfect meeting of pop and steel-pan sampling minds.
---
84.
Paramore – Hard Times
A great upbeat song about being down.
---
Every now and again, Missy Elliott returns to claim your ears for a long weekend and provide talented kids with songs to dance to. 'I'm Better' is a Missy jam of the highest order. Get low.
---