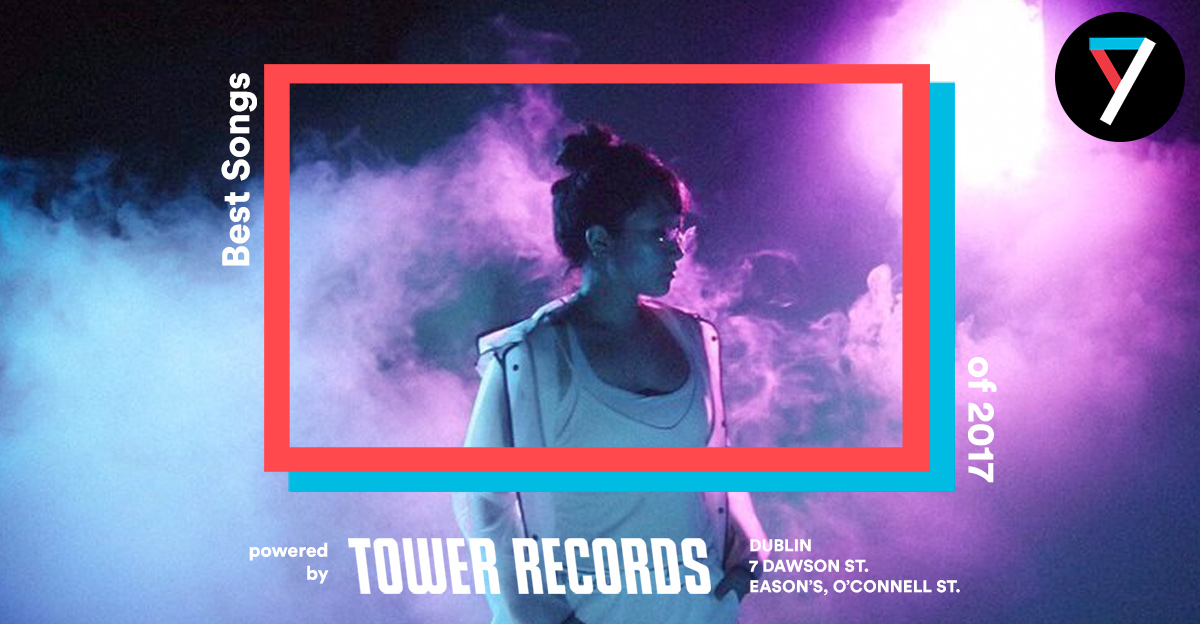 2017 Best of | Best songs | Best albums | Irish albums | Irish songs | Club tracks | Guest selections
---
This Afro disco dancefloor track comes from a surprising source – the blind Malian couple known as Amadou & Mariam. The pair always had a capacity for soaring transformative melodies. The title takes its name from the the Malian nickname given to a young man who would rather party, dance and dress up than work.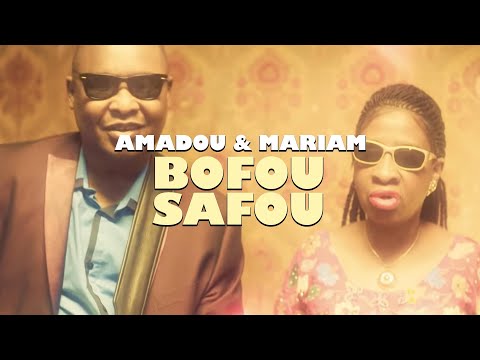 ---
39.
Mount Kimbie & King Krule – Blue Train Lines
These collaborators bring out the best in each other by exploring the deepest depths of their character. Mount Kimbie's suspended meandering production builds to a simmer and King Krule's unhinged deliver boils over the top.
---
'Odyssey' from Cork man Eoin French's debut album Wild Alee, is a beautiful and brittle modern electronic ballad.
---
37.
Everything is Recorded – Close But Not Quite
XL Recordings boss Richard Russell returns to his roots to make music with Sampha and a Curtis Mayfield sample.
---
---
36.
Jai and A.K Paul returned with an actual Paul Institute and two new songs on their roster. The best of the two is from A.K Paul and and Ruthven (a firefighter from Lewisham) with 'Evil' – a Prince-esque slice of synthesized electronic Linndrum pop of the off-kilter kind.
---
35.
English brother and sister Ardyn with production by Tourist bring a genuine soft-rock Fleetwood Mac vibe.
---
34.
Overcoats – 'Leave The Light On'
It's an absolute pleasure to hear the progress of Hana Elion and JJ Mitchell's music as Overcoats. Two years ago, the New Yorkers spent the summer in Ireland and made a dent on the scene with their minimal harmonic-lead songs. On the 2017 Autre Ne Veut-produced album, the duo have bolstered that folk harmony synergy with some technicolour magic. 'Leave A Light On' is indicative of the urgency they have brought to their craft.
---
33.
Dermot Kennedy – 'Glory'
One of those songs which stops you in your tracks. Irishman Kennedy's 'Glory' grows from a dark folk tone, from a hush to a howl as the track grows in stature and sound, subtly bringing in electronic-tinged touches and vocal effects as the song builds to the chorus and crescendo with production alchemy. A headturner.
---
Copenhagen-based dudes Code Walk teamed up with Norwegian vocalists/ production gals Smerz on the percussive and hypnotic 'Guess What'.
https://www.youtube.com/watch?v=_QCt_f5kSbg
---
31.
Mac DeMarco – 'For the First Time'
A twinkling late-night understated vibe from the Canadian king of slacker indie-pop's fifth album seeps under your skin and surrounds you with a soft glow.
---