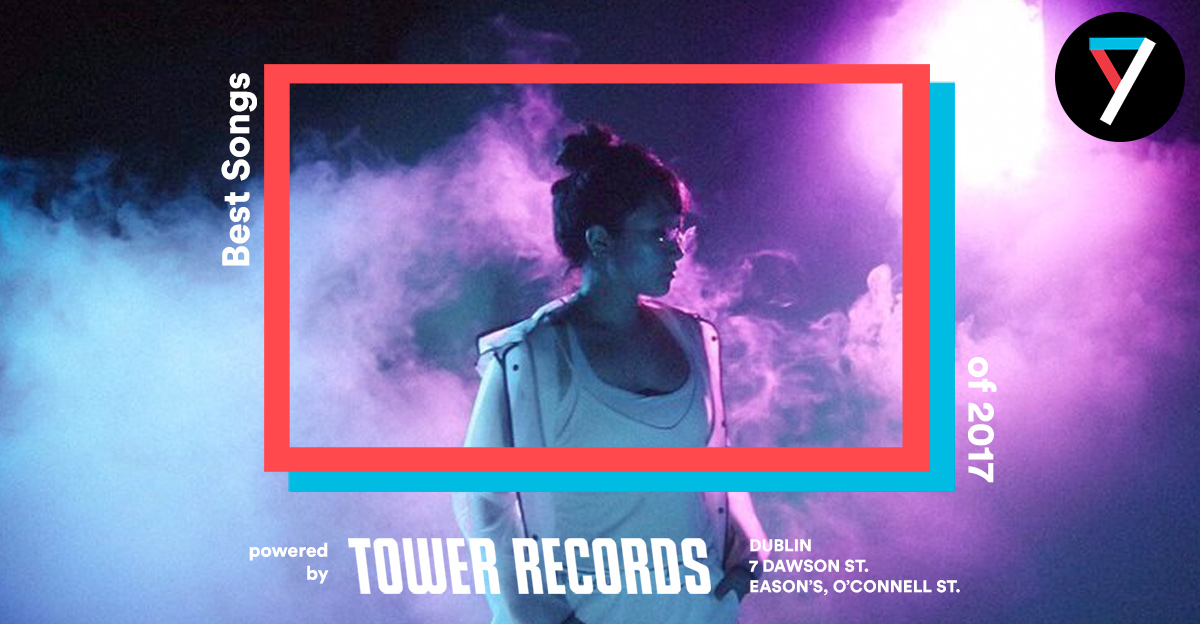 2017 Best of | Best albums | Best songs | Irish albums | Irish songs | Club tracks | Guest selections
---
10.
Sigrid – 'Don't Kill My Vibe'
It was the Jools Holland performance that gave me the shivers and convinced me of this young Norwegian's talent. The song is Sigrid addressing an overbearing elder who has underestimated the strength of this millennial's character. Rather than feeling belittled, Sigrid brushes off criticisms and empowers herself in the face of a bully. "You think you're so important to me, don't you? / But I wanted you to know that you don't belong here."
---
A devastating elegy to Sampha's mother played on the instrument that belonged to her. His voice is pure soul. Sampha says of his mother – "The more time that passes, the more I see the extent of her love for me."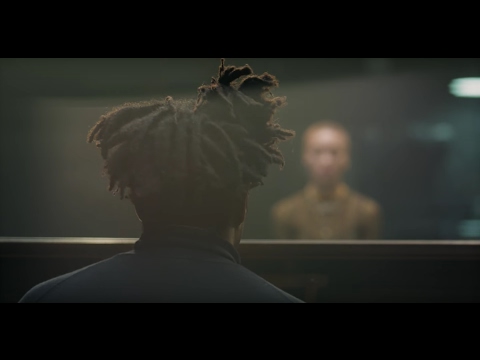 ---
Melodrama's highlight is a burst of brightness and night-time fun, a head-first dive into first meetings, first attraction, invincibility and getting-to-know someone with co-producer Jack Antonoff capturing that fleeting time of imagination and possibility in the production.
---
'Tonite' is LCD's American Dream banger, a song about songs that takes its cue from label mate Shit Robot's synth charge with James Murphy embracing and asking us to accept "his late era middle-aged ramblings" as our own. It's a song that refutes the narrative that you're not a part of conversation, unless you're in the spotlight. "You're missing a party that you'll never get over / You hate the idea that you're wasting your youth / That you stood in the background oh until you got older / But that's all lies." It's a rare admission of comfort in ageing and a rejection of established cultural tropes.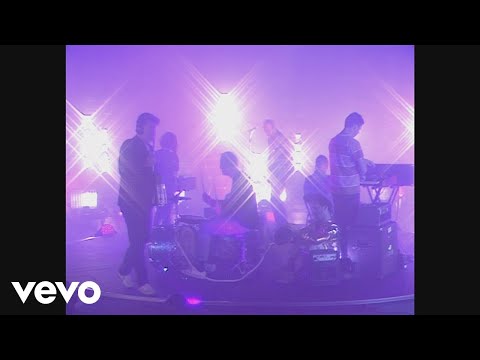 ---
6.
Calvin Harris, Frank Ocean, Migos – Slide
This was a shock when it first arrived. In 2017, Calvin Harris ditched his obnoxious dance production and made an album of summertime funk, and in the process the summertime '17 jam of the year.
---
---
5.
The majority have decided that Everything Now, the album, was a bit of a dud and I'd tend to agree but I wouldn't call it a failure. A band like Arcade Fire should be able to divert into electro-rock on 'Creature Comforts' , textured synth-pop on 'Electric Blue' and NYC-influenced post-disco on 'Signs Of Life' in order to keep their sanity. Musicians and creatives aren't machines and variation is key to longevity. 'Everything Now' the song though, was a marquee written with ABBA's DNA and embedded with a love of Talking Heads. It's easy to be cynical but I saw this song lift hearts, hands and minds in exaltation every time it was played in public this year, most memorably, it started a conga line at Body&Soul. 'Everything Now' is unashamed enough to go to that place that felt it required panpipes, huge singalong "na-na-nas" and in a year when the world felt more divided than ever, and this song's lyrics reflected that, the song as a whole brought us together in embrace.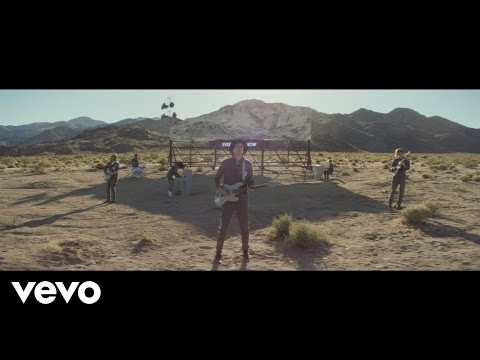 ---
A Kendrick tour-de-force stacked on Mike WiLL Made-It's detailed production. A sonic and lyrical swerving highlight from my album of the year, 'DNA' revels in anger, passion, confrontation and media reaction to rap, Kendrick's status and his art.
---
Ships' established sound that engulfs synth-pop, disco, cosmic disco and vintage electronica in its DNA. There's groove, space, funk and glittering disco balls in its fabric. There's a reason it's my favourite Irish album of the year.. 'All Will Be' is the song that I've settled on from the album as my favourite – I called it in March. There's just such detail in the production, such magic in its gleaming disco-funk and Sorca McGrath's vocals were on my mind all year.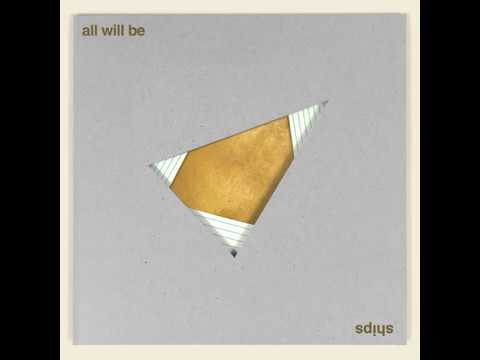 ---
Across two EPs this year, the NYC-based Korean producer's Kathy Yaeji Lee has maintained a bilingual house-pop sound that creates space for ambient hypnotics and club dynamics. Yaeji's music occupies a fresh cultural space that allows her to put a new slant on Drake's Passionfruit or, on the highlight of her discography so far – Raingurl – create a global banger about introspection in the club.
---
SZA's CTRL album is an essential intimate R&B takeaway from this year and 'Love Galore' is a great melodic gift that Solána Imani Rowe gave to the world. On an album that feels real, complicated, struggling with self-esteem, a sense of self, making mistakes, cheating, being hurt, wanting to be loved, shunning intimacy, yearning for respect; 'Love Galore' encapsulates it all with complicated desires and regrets. SZA' sings mournfully "Gimme a paper towel, gimme another Valium / Gimme another hour or two, hour with you," but it's a two-sided affair with Travis Scott retorting "Why you bother me? / Last time I checked you were the one that left."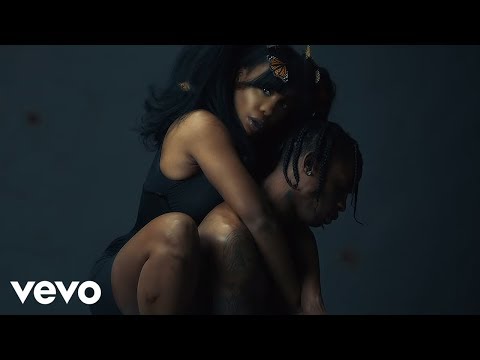 ---
---
<
---
2017 Best of | Best songs | Best albums | Irish albums | Irish songs | Club tracks | Guest selections