It's that time of the year again. Hard Working Class Heroes is Dublin's leading annual music industry festival, and is an integral component of most Irish musicians' calendars.
The three day festival takes place this September 27th-29th and will see industry delegates from all over the world fly in to see Ireland's freshest new talent.
We've complied a list some of our favourite artists that are playing over the course of the weekend.
1.
Wastefellow
Saturday 29th September, Yamamori Tengu, 11pm
Wastefellow is the moniker of rising Dublin based artist and producer Diolmhain Ingram Roche. He first came to our attention two years ago with his single 'Wonder' and has been producing music of the same calibre ever since. His unique brand of electronic music blends trippy beats with otherworldly vocals and vocoders, and his live set comes complete with an enthralling light show. His anticipated new EP Post Human Potential will see release on September 28th, the day before his set at Hard Working Class Heroes (we recently featured 'Philosophy Plastic').
2.
Xo Mo
Friday 28th September, Yamamori Tengu, 9:30pm
Xo Mo is the new electronic project of Mullingar natives Jordan and Elliot. The pair have been creating some of hype recently, partly due to their affiliation with Mike Dean who apparently gave Elliot access to some production software. The music fuses succulent synths with syncopated hip-hop beats, complimented by Jordan's stunning, soaring vocal lines. Their high-energy debut single 'Sweat', which saw release two months ago (we featured it here), gives a good indication as what to expect from them both at Hard Working Class Heroes and going forward.
3.
Kitt Philippa
Friday 28th September, The Grand Social 9:45pm
Kitt Philippa is a former organist and ex-member of the acclaimed Ulster Orchestra. Philippa is also arguably one of the best live performers in the country at the moment. Formerly Katherine Philippa, a name change was recently made in an effort to a create a greater sense of non-binary neutrality to coincide with the artist's first release in over two years. New music like the brilliant 'Human' employs a pop sensibility yet retains the earthiness of older material.
4.
Æ Mak
Friday 28th September, The Grand Social, 11:15pm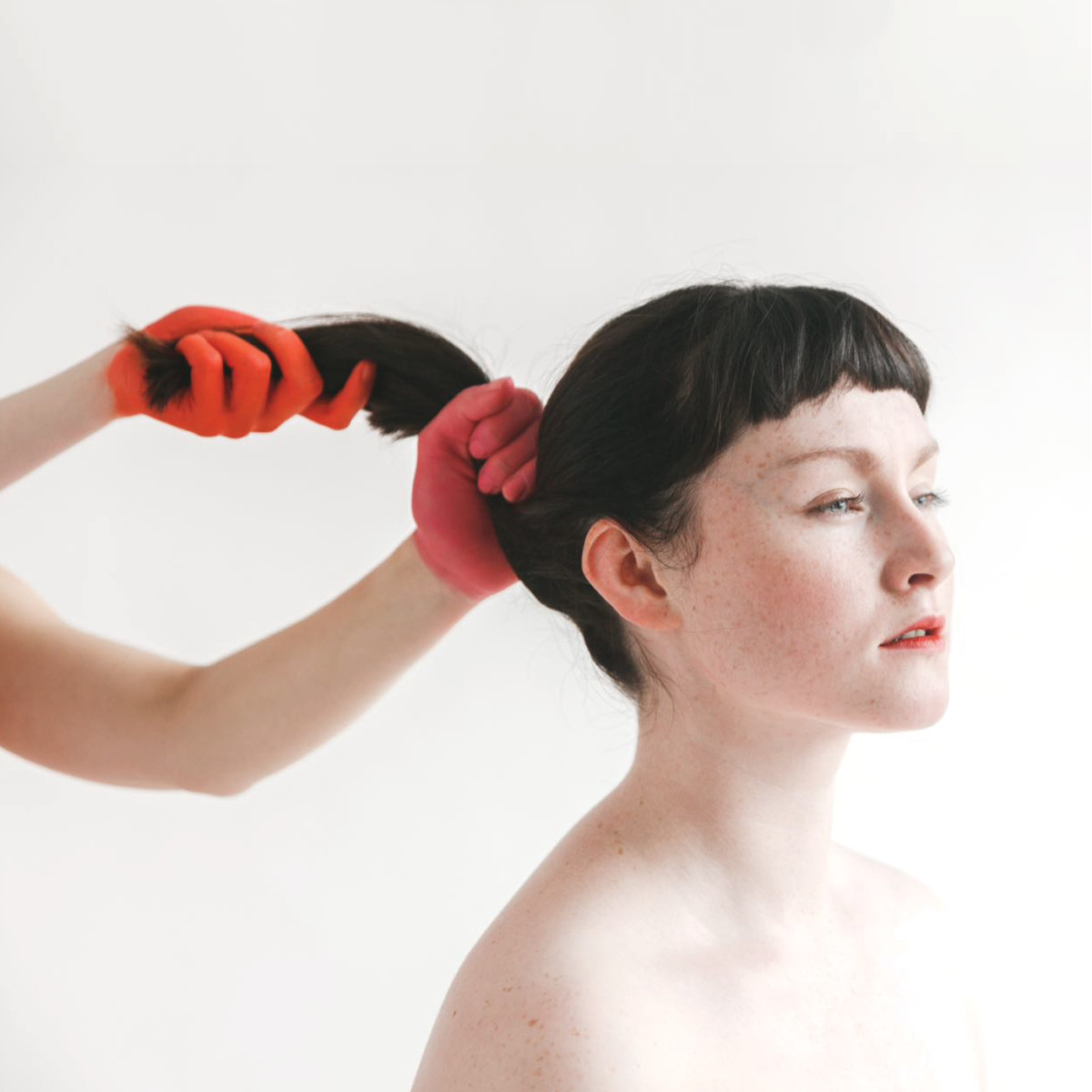 If you're a regular here at Nialler9, you'll be familiar with Æ Mak. If you're not, get on it – there really is nobody else in the country making music quite like them. The band have been gathering momentum in Ireland for some time with good reason; the music fuses electronic instrumentation with tribal percussive underscores, complimented by bouncy, syncopated vocal lines and melodies. While the music makes for a beguiling listen, their live show makes for an even more captivating watch; lead singer Aoife McCann's performances are energy-fuelled with full choreography and visually conscious stage plans. Believe us, this is a show you do not want to miss.
5.
Sam Wickens
Saturday 29th, Tramline, 8pm
Sam Wickens is a rising Northern Irish singer-songwriter. His earthy folk songs have garnered him comparisons to Jeff Buckley and Lou Reed, while his keen lyrics assert him as a perceptive writer. His new music is primarily guitar orientated, though his debut EP Send Me saw him experiment with haunting, ambient soundscapes and layered, choral-esque vocals. It will be interesting to see which direction his set will take at Hard Working Class Heroes.
6.
Molly Sterling
Saturday 29th, The Grand Social, 11:15pm
There are few artists within the Irish music scene that write as intimately as Molly Sterling. The 20-year old has an intrinsic ability to create music that is consistently evocative and personal, and this has merited her a steady stream of acclaim in Ireland over the past two years. The music is piano-based, complimented by gentle cello lines and ambient soundscapes but it's Sterling's rich voice that is the stand-out feature of her songs. We recently premiered here her delicate new single 'Stripped Down', here.
7.
Bicurious
Friday 28th, The Workman's Club, 21.30pm
Bicurious is the brain-child of Dublin's Gavin Purcell and Brest's (France) Taran Plouzané. The two-piece compose high-voltage instrumental music that toys the line between math and progressive rock, the result of which renders it impossible not to move to. Opinions on prevalent political issues weave in and out of their live set through the medium of sampled quotes (they were very vocal about the Repeal referendum), which are then succeeded by larger than life instrumental sections. Prolific guests such as Samuel L. Jackson and Donald Trump also make habitual appearances.
8.
Flynn
Friday 28th, The Grand Social, 20.15pm

Flynn (real name Darren Flynn) is a recent signing of mega production house Diffusion Lab. Though he grew up in Westmeath, the 26-year-old honed his musicianship in London where he spent a number of years living prior to moving to Dublin. It was here that he was first exposed to R&B and hip-hop and where he began to develop his own original music in the same vein, writing with local producers and songwriters. Intricate percussion lines meets rich guitar and synth tones underneath his fore-frontal strong vocal, which will surely make for an absorbing live set.
9.
Alan Finan
Saturday 29th, Doyle's, 20.15pm
Alan Finan's stripped back music proves that sometimes less really is more. The release of his stunning debut EP The Undwelling two months ago asserted him a prolific songwriter and lyricist as well as an equally versatile guitarist. The Donegal native's music possesses the earthiness and of Bon Iver and Talos and the lyrical poignancy of Villagers, all of which make for a delicious concoction for the ears to feast upon.
---
---
Tickets for the festival are available here.
Need more?
Check out the official Hard Working Class Heroes playlist featuring two songs from each act. Other recommendations we can vouch for from us include Pillow Queens, Roe, Bad Bones, Rosa Nutty, Silverbacks, Joshua Burnside, Beauty Sleep, I Have a Tribe and Laoise.