Slane Irish Whiskey is a trailblazing Irish Spirit that has music in its heritage. Like Nialler9, Slane Irish Whiskey is all about new adventures and making a bold choice. Next time you're looking for a spirit that comes recommended from someone who knows their music, try Slane Irish Whiskey.
Please enjoy Slane Irish Whiskey responsibly/visit drinkaware.ie.
© 2022 Slane Irish Whiskey

---
For Those I Love
The story of For Those I Love, David Balfe's moving tribute to his friend Paul Curran who passed away is much documented on this site.
With the release of the self-titled debut coming early next year on September Recordings, 2020 was the year that Balfe trailed the album proper with two music videos, a mixtape of unreleased material and a debut live performance on Jools.
---
Gaptoof
The second Soft Boy producer on the list (SB ever a mark of quality) is Cork producer Gaptoof who released a 10-track mixtape Looks Like Rain in February under his own name featuring label heads Kojaque and Kean Kavanagh alongside Yenkee, Mimi Kat with sparkling gems for beats. He's since collaborated with Glasgow MC ChloboCop.
---
GavinDaVinci
One of the most prominent stories of 2020 was the year of Limerick rap was the dominance of the PX Music collective. GavinDaVinci features on arguably the best Irish rap song in recent memory and Gavin's verse ("you don't know me bro…") is perhaps the most memorable. Following up last year's superscumbagmode album with tracks like 'Council House (Freestyle)' and 'Lemon', there's a magnetic manic energy to Gavin Doyle's rap that perhaps only the next artist can match.
---
Hazey Haze
Hazey Haze was straight out the block in January with the Is Mise full length which while it feels like 4 years ago now, marked a year of absolute energetic weaponry from live shows with PX Music and the South West triumvirate of Denise Chaila, MuRli and God Knows. A memorable verse on the 'Who's Asking' remix along with, Pignorant, another full-length produced by 40Hurtz and tracks with Same D4Ence, meant 2020, pandemic not withstanding, was a non-stop year for Hazey.
---
Jehnova
Nuxsense member Jehnova is an under-rated rapper, regularly dropping aquatic head-nodding jams of his own. Don't sleep.
---
Jordan Adetunji
There is a growing rap scene in the North of Ireland and Jordan Adetunji is one of its most prolific progenitors. With collabs with JYellowL, Evans Junior, Ama Millieir under his belt, and a band in tow live, Adetunji's music is bursting with energy, vibe and capable of moving between trap, Afrobeat, R&B and rock.
---
Kynsy
With just two singles to her name, it's easy to hear why 23-year-old Ciara Lindsey is on this list. 'Cold Blue Light' and 'Happiness Is A Fixed State' are stone-cold indie-bangers and mark out a sprightly beginning.
---
Kyoto Love Hotel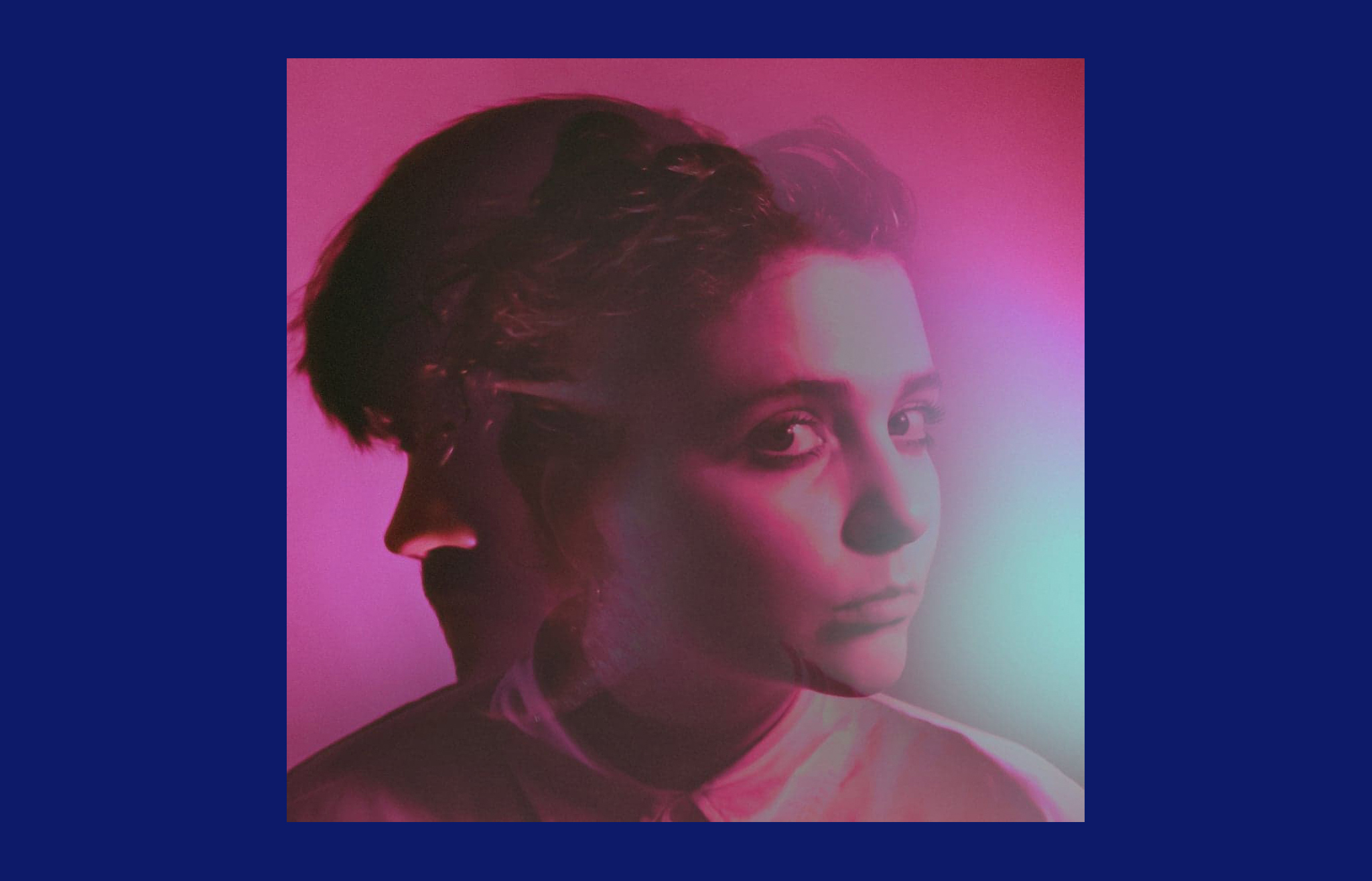 The Irish electronic art-pop duo Joe Geaney and Laura Sheary aka Kyoto Love Hotel release their debut EP in December. With three of the songs out to date, we hear bolder and more confident music makers in the songs – which can move from glacial to intimate to ambient to pop headiness.
Sometimes, an EP or album cements the narrative around an act that loosies do not and that's the case here. What was impressive and enjoyable in a solo guise, now has added promise.
---
Lauren Ann
A relative new discovery and one that is very much in its infancy with just two songs in the world. But there's a spark in the grungy indie sound of Newry 18-year-old Lauren Ann's early singles that was more than just promise. 'How It Works' and 'Don't Take It Out On Me' are elemental but already good songs.
---
Lighght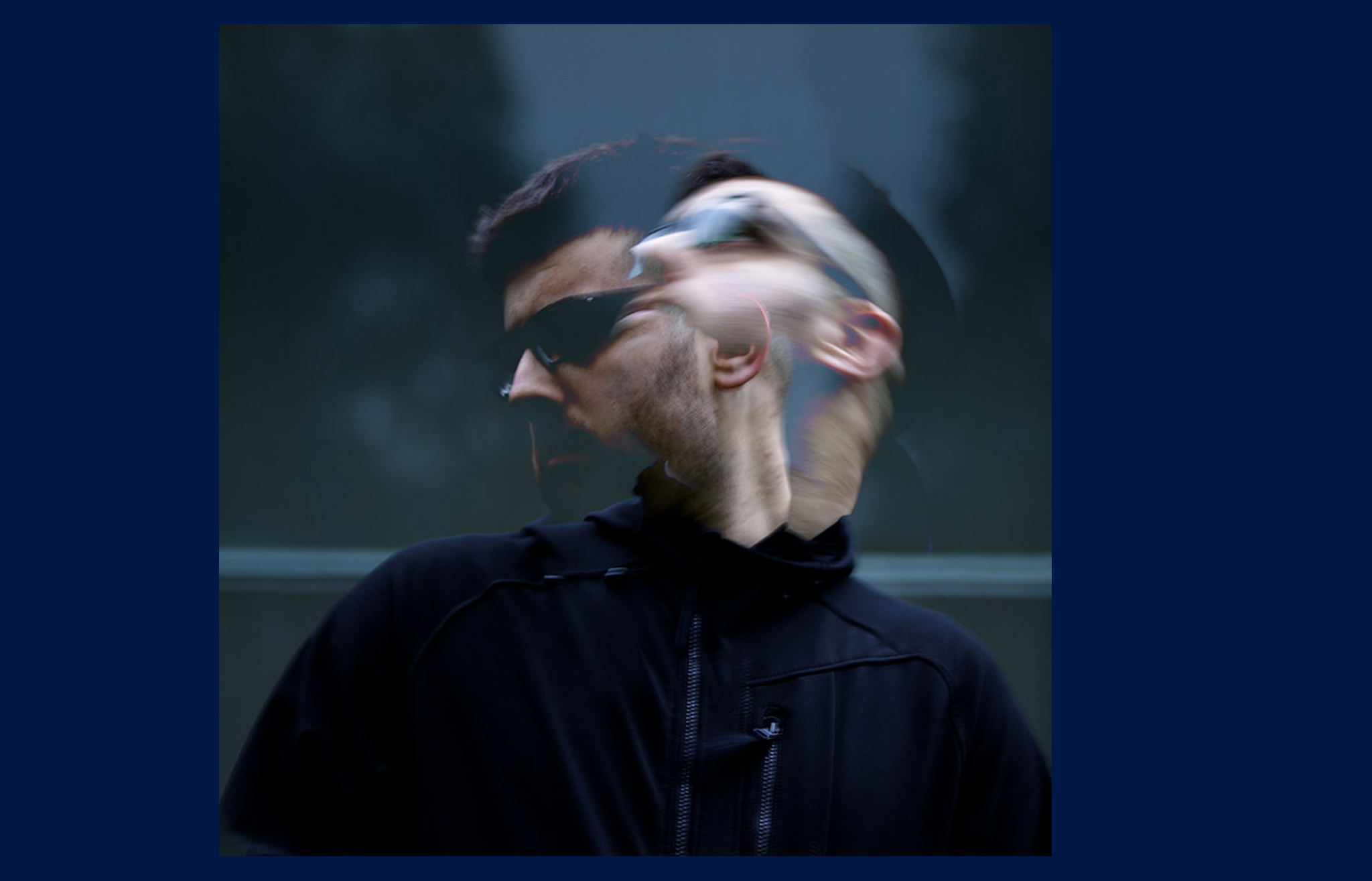 Lighght is a purveyor of fizzy bangers. The Cork producer has cultivated a sound that the work of a musician who has taken in the details and techniques of dance and electronic music of the last 30 years and filtered that knowledge into big percussive club tunes that is like driving through a tunnelled vista of footwork, rap, Warp Records' early catalogue and experimental beat workouts.
Titles like They Are Just Bangers Bro, Please Don't Think Too Hard About It, Bro You Gotta Stop Thinking, Please Bro Come On and Sorry I Can't Go Out Tonight, I'm Too Busy Going In only add to the cheeky chaos in Lighght's music.
---
Lucy McWilliams
It's early days for Dublin vocalist Lucy McWilliams but the little we have heard from the artist to date has been of assured high quality enough to mark as an artist who made an impression in 2020.
Having debuted on Malaki's 'Fair Play' singing the hook (a song which has nearly 2m streams to date), Berlin-based artist McWilliams released her debut single 'Runaway' a bossa nova-tinged R&B song with McWilliams extolling feelings of love, loss and yearning.
---
LUZ
Luz is featured here, first in recognition of Luz's regular appearances on the site and secondly, of the young Irish Argentinian folk pop artist's growing songwriting, There's a delicate memorable pop style to Luz's music that was borne out of covering the likes of Dermot Kennedy. There's much more to come but 2020 was a breakthrough year for Luz.
---
Magazines
Dublin band Magazines are a four-piece who have four endearing indie rock singles this year each better than the last. 'Pink and Blue' is one of the best Irish rock songs of the year.
---
Melina Malone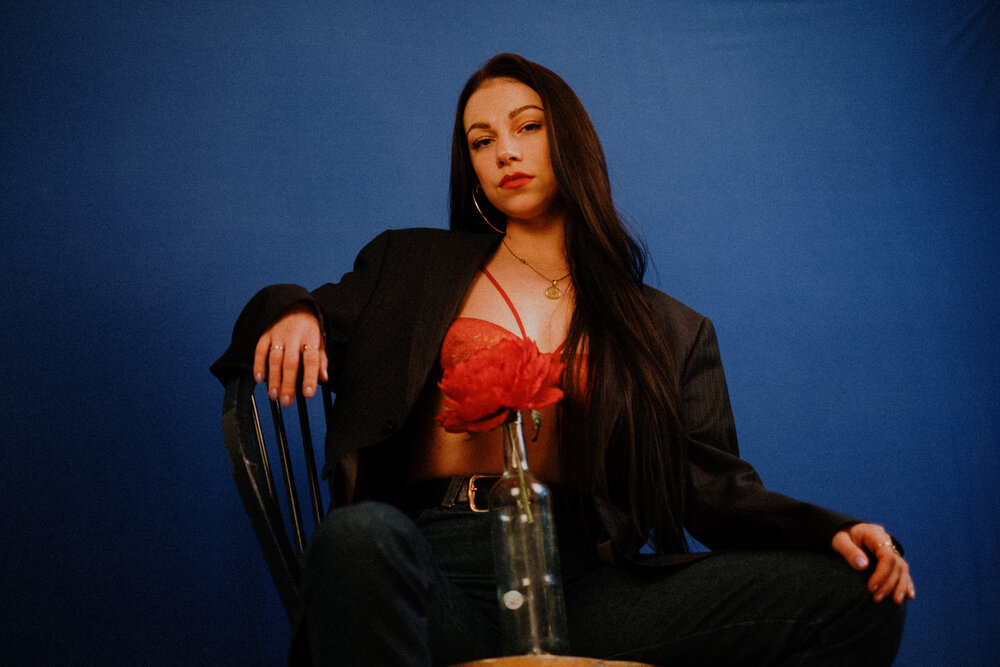 Dublin singer Melina Malone has been building up a head of steam when it comes to output since late last year. Where as there are a lot of R&B vocalists about, Malone is one of those rare gems, versatile and capable of doing sultry straight up soul as opposed to just vibey ('Realize') and European-style classic pop ('Ti Ein Amo'). She was also one of the Irish Women In Harmony this year.
---
Moon Paw Print
Bedroom electronic pop producer Moon Paw Print was already one of those artists who seemingly existed only on the internet so the musician just kept on releasing this year. Most notably this year, the release of a debut full length album Dreams of Ü conceptually explores themes such love, insecurity and seeking to find beauty in life, inspired by the vivid dreams that many people reported having during pandemic and lockdown. So really a perfect 2020 album and artist.
---