This is only a selection of new music – dig into more or follow the Spotify playlists.
---
---
1.
Jessie Ware – 'Midnight'
The soul singer with a penchant for featuring on upbeat dancefloor tracks and the UK's closest artist to a new Sadé, Jessie Ware returns to her torch-bearing soul sound with more confident vocals than ever before and an Andre 300 Love Below-style production. It was co-written by Kiah Victoria, Jordan Thomas and Carrius Gold, three upcoming songwriters from London and co-produced by Carrius Gold and Pop Wansel (Rihanna, Alicia Keys, Nicki Minaj).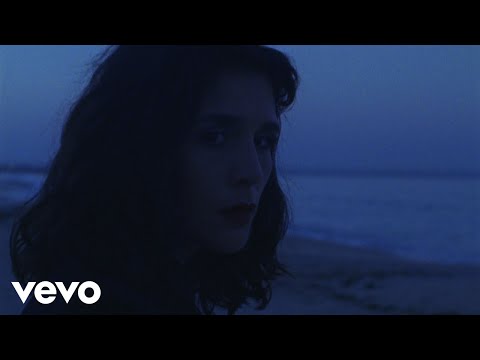 ---
Bantum's mini-album Move from last year has spawned a series of solid remixes from Mix & Fairbanks and Phare and now, Daithí is the producer to tackle the Cork man's track 'Feel Your Rhythm' with a fresh perspective.
The Clareman takes the original's feature guests Rusangano Family and Senita (Lakerama, Shookrah) and brings some fresh energy to the original, adding new focus to Rusangano's verses. This tune slayed at Body & Soul so catch Bantum and Another Love Story and Electric Picnic in the next month.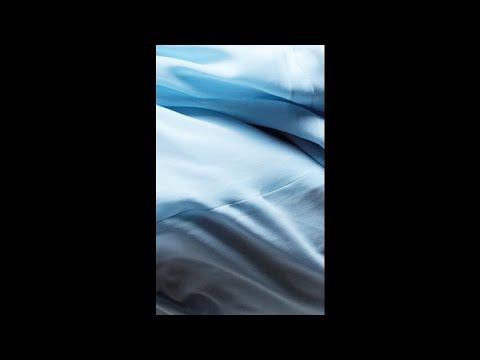 ---
One of my favourite new artists of the last few years, Kelela has returned with new music.'LMK', which stands for "Let me Know" restablishes Kelela's clubby R&B sound as heard on Cut 4 Me mixtape and Hallucinogen EP.
It's taken from her album Take Me Apart out on October 6th on Warp Records.
---
4.
King Henry feat. Rhye – 'Moment'
I sometimes find Rhye's music too soft or elegant to grasp when it doesn't quite land but on this track from a one-time Bieber and Beyoncé collaborator its the mark. Mike Milosh's beguiling effeminate voice is ably matched by a muted and buzzing arrangement.
---
5.
Blue Hawaii – 'No One Like You'
When not singing with her weightier band Braids, Raphaelle 'Ra' Standell has been playing with Alexander 'Agor' Kerby as Blue Hawaii since 2014 but they've just announced Tenderness, their first album in four years (October 6th via Arbutus Records).
The album's lead track interpolates the hook of Kenix feat. Bobby Youngblood's 'There's Never Been (No One Like You)', an absolute jam it must be said.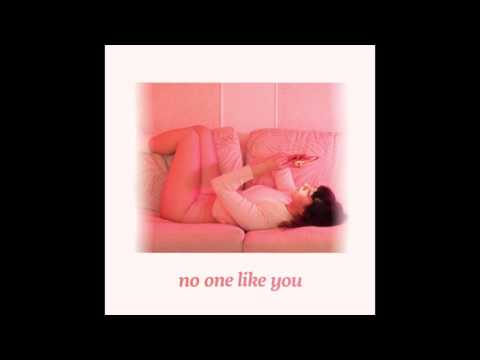 ---
Another beautiful dance track from the master. Last month it was 'Two Thousand And Seventeen' and 'Planet' falls somewhere between his soft and dancefloor sensibilities.

---
Bicep, Matt McBriar and Andy Ferguson are gearing up to release their debut album on Ninja Tune next month.
We've heard the excellent 'Aura' from the album and seen the tracklisting.
'Glue', the duo's followup preview is a less dancefloor-focused but a shimmering slice of electronica.
Bicep is out on September 1st.
---
Songs about domination and control have traditionally been about relationships between humans but Tender addresses the very modern and young problem of a partner who spends too much time staring at their phone instead of spending time with the person in front of them. We are all guilty of it and should be aware of it actively. The London band uses the idea of cellular distraction as an example of an disintegrating connection in a relationship. Their album Modern Addiction is out Sept 1st.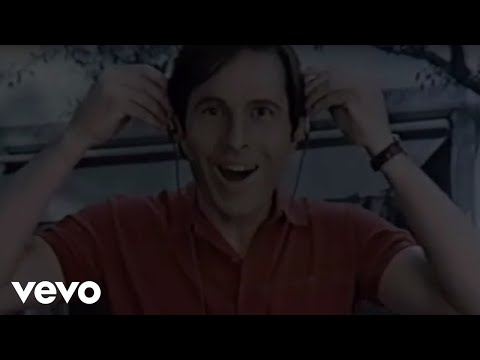 ---
9.
Lone – 'Mind's Eye Melody'
Matt Cutler followed up his hip-hop-infused fifth album Reality Testing with Levitate last year which was more ravey and breakbeat-oriented ('Backtail is Heavy'). Since then, there's been an Ambivert Tools Vol 1 lead by the hard-edged 'Crush Mood' and this track which recalls his earlier melodic work.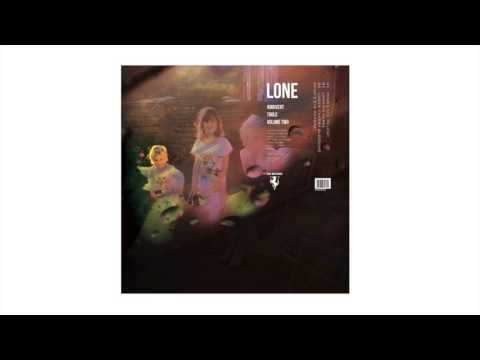 ---
10.
Birthday – 'Que Pasa'
Atmospheric electronic dreamy pop on Shlohmo's LA- based Label WEDIDIT/ Tombstone Recordings from Birthday, who are a duo named after the venue in London Birthdays.
---
3 New Music flavours:
All song added in the past week: Nialler9 Weekly.
The larger three-month New Music Playlist.
Check out the regularly updated Spotify playlists.