Looking for more new music? Follow the Nialler9 New Music playlist on Spotify. Updated weekly. Hit the last page for the Soundcloud playlist.
---
1.
Kendrick Lamar
'untitled 03 05.28.2013'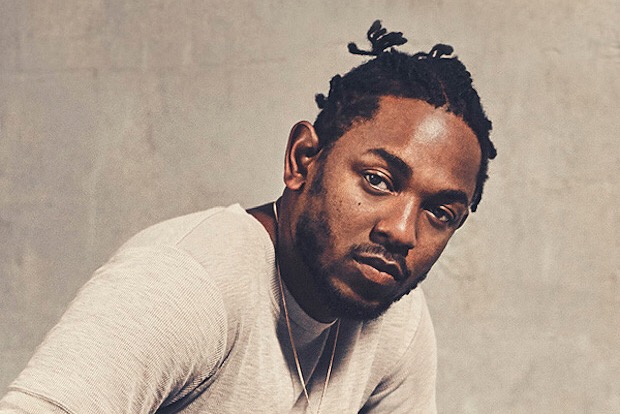 A surprise demo album called untitled unmastered. dropped Thursday night.
Kendrick Lamar's untitled unmastered. in its title and track listing suggests a temporary unfinished state. A collection of demos recorded from 2013 to 2016 without a place to go. Lamar has performed two of these songs live on TV shows Colbert and Fallon, but they've evolved much since these recordings. This temporary missive gives those songs a home while also showing us a jazzier side to his craft.
Despite this status, there's much to enjoy and most of it comes from Lamar's rhymes. An appearance from CeeLo Green is a highlight but the most well-rounded track is 'untitled 03 05.28.2013', an urgent rhyme matched by a celebratory beat that sounds close to completion.
---

M83's new song is grandiose and cheesy yet great
The music of Anthony Gonzalez, M83, over his discography has transformed from ambient electronic pop to the kind of large-scale electronic compositions that work well juxtaposed with Hollywood blockbusters. Sitting in between, was an 80s-inspired synth electronic pop that brought the former to the latter.
Nostalgic grandiosity has always been key to M83's music.
On Junk, the new forthcoming album (April 8th), arriving five years after Hurry Up, We're Dreaming and that album's apex – 'Midnight City', Gonzalez says he's returned to the influences of his early career – Tangerine Dream, Kevin Shields, Aphex Twin and Brian Wilson, yet has tried to expand his sound again.
That epic quality is still evident on the album's first single, after all Gonzalez excels at it. 'Do It, Try It' has its backbone in synth and electronic pop and pushes into '80s French pop, '80s prog and as the chorus suggests – "A dance on repeat / A trance of a heartbeat", a kinship with dance music's more euphoric elements.
"Listen to a sound of a new tomorrow," the song's introduction goes. When it comes to M83, the sound of tomorrow, is always primarily the past, and it works.
---