Looking for more new music? Follow the Nialler9 New Music playlist on Spotify. Updated weekly. Hit the last page for the Soundcloud playlist.
---
1.
Kendrick Lamar
'untitled 03 05.28.2013'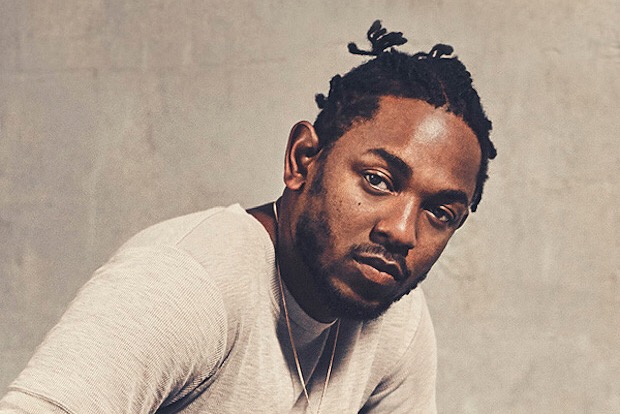 A surprise demo album called untitled unmastered. dropped Thursday night.
Kendrick Lamar's untitled unmastered. in its title and track listing suggests a temporary unfinished state. A collection of demos recorded from 2013 to 2016 without a place to go. Lamar has performed two of these songs live on TV shows Colbert and Fallon, but they've evolved much since these recordings. This temporary missive gives those songs a home while also showing us a jazzier side to his craft.
Despite this status, there's much to enjoy and most of it comes from Lamar's rhymes. An appearance from CeeLo Green is a highlight but the most well-rounded track is 'untitled 03 05.28.2013', an urgent rhyme matched by a celebratory beat that sounds close to completion.
---

M83's new song is grandiose and cheesy yet great
The music of Anthony Gonzalez, M83, over his discography has transformed from ambient electronic pop to the kind of large-scale electronic compositions that work well juxtaposed with Hollywood blockbusters. Sitting in between, was an 80s-inspired synth electronic pop that brought the former to the latter.
Nostalgic grandiosity has always been key to M83's music.
On Junk, the new forthcoming album (April 8th), arriving five years after Hurry Up, We're Dreaming and that album's apex – 'Midnight City', Gonzalez says he's returned to the influences of his early career – Tangerine Dream, Kevin Shields, Aphex Twin and Brian Wilson, yet has tried to expand his sound again.
That epic quality is still evident on the album's first single, after all Gonzalez excels at it. 'Do It, Try It' has its backbone in synth and electronic pop and pushes into '80s French pop, '80s prog and as the chorus suggests – "A dance on repeat / A trance of a heartbeat", a kinship with dance music's more euphoric elements.
"Listen to a sound of a new tomorrow," the song's introduction goes. When it comes to M83, the sound of tomorrow, is always primarily the past, and it works.
---

A highlight from the Liverpool singer's Debut on XL.
Long Way Home, the debut album from Holly Lapsley Fletcher dropped on Friday and an early highlight of the twelve tracks, heard and unheard before, is 'Cliff', a song which seems to be stuck in a dreamy salvation nightmare involving cliffs and dangerous relationships. "Take me to the cliffs, there is a boy, heart is for sale, and he is shaking / I walk close to the edge with this boy without a name, I try to save him."
The song's eerie atmosphere perfectly evokes that dreamed experience of the inability to exert influence, and the production: minimal, piano, beats and glassy percussion, twisted vocals,
---
4.
Shit Robot
'End Of The Trail' feat. Alexis Taylor
Shit Robot's new album features Hot Chip, New Jackson, Nancy Whang & Juan Maclean.
Marcus Lambkin aka Shit Robot will release his third DFA Records album What Follows on May 6th this year.
Guests include Hot Chip's Alexis Taylor, David Kitt's New Jackson, Jay Green (of American punk bands Orchid and Panthers) along with regular collaborators Nancy Whang, Museum of Love (Pat Mahoney and Dennis McNany) & Juan Maclean.
Now based in Stuttgart, the Dubliner's release is a fully-analogue centric album, with Lambkin saying he moved away from the computer in favour of a more tactile approach.
"This is the first time that I actually sat down and said, 'I'm going to make an album now and I'm going to finish it by a specific date and time.' I wanted to make a record that was more cohesive, that sounded like it all came from the one session. I wanted it to reflect my DJing style a bit more, less pop, less disco, more machines. There's no live bass and barring a few hi-hats, there's no live drums.
---

Emerging LA singer showcases his strong voice
Marked as one to watch for 2016, Gallant has recently been collaborating with Sufjan Stevens, Jhene Aiko but new song 'Bourbon' is the best thing he's done individually since his breakthrough 'Weight Of Gold', an unabashed modern soul record. Debut album _Ology comes April 4th.
---
6.
Jean Deaux
'Father Time'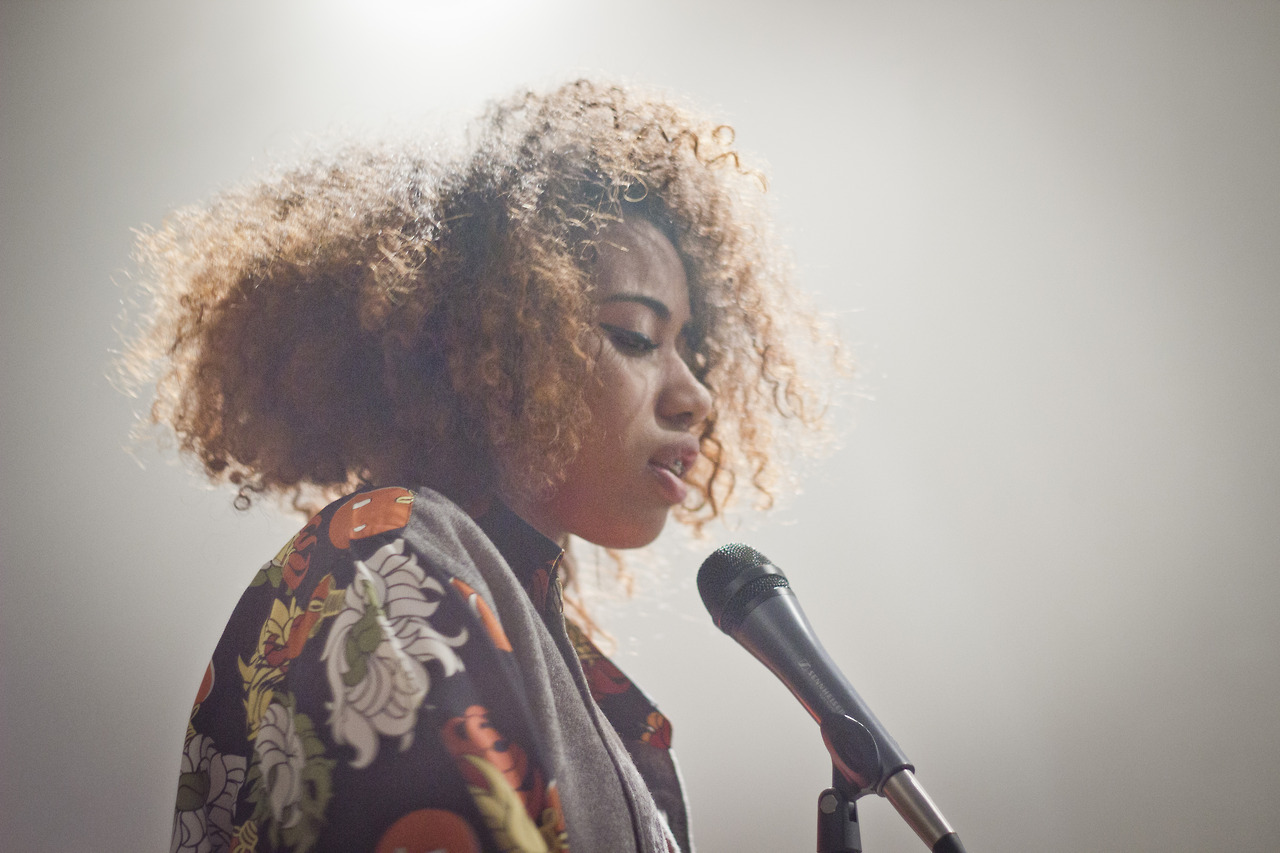 Chicago youngster matches beats with a personal story.
The young Chicago R&B singer's new track is notable for two things. Firstly, it's the most upbeat and danceable thing she's done and secondly, it's a song about her absent father, who she tells us she only met twice. It's actually about more than that. "Most would think this is a song about meeting my biological father two times in my life, which is true. But it's actually a metaphor for life and death, and how I've used my intuition to guide me during the time in between."
---
That's only some of the best music of the past week. Plenty more in the new music section as well as Soundcloud and Spotify per below.
Here's this week's Soundcloud playlist with some extra new music tunes:
https://soundcloud.com/nialler9/sets/march-1-6
More new music? Follow the Nialler9 New Music playlist on Spotify. Updated with the best in new music.