One of the key draws of this year's rejuvenated All Together Now Festival, taking place in Curraghmore, Co. Waterford on the July Bank Holiday this year, is its significant strand of Irish artists who are a big part of the appeal of the lineup.
There's something for everyone this year, and a lot of great Irish bands and acts who are well capable of being your festival highlight this year. It's a testament to the curation this year, that I left out some of the bigger Irish names (Sinead O'Connor is playing) and those that have grown in stature since the last All Together Now in 2019 – like Denise Chaila, Pillow Queens, Gilla Band and Gemma Dunleavy who are also all playing the festival.
But first, here's a playlist of 60 Irish acts playing to show you the breadth on display:
I picked out 12 of the Irish acts, besides those, I'm very excited to see this summer at ATN… starting with another artist who made the most of the pandemic.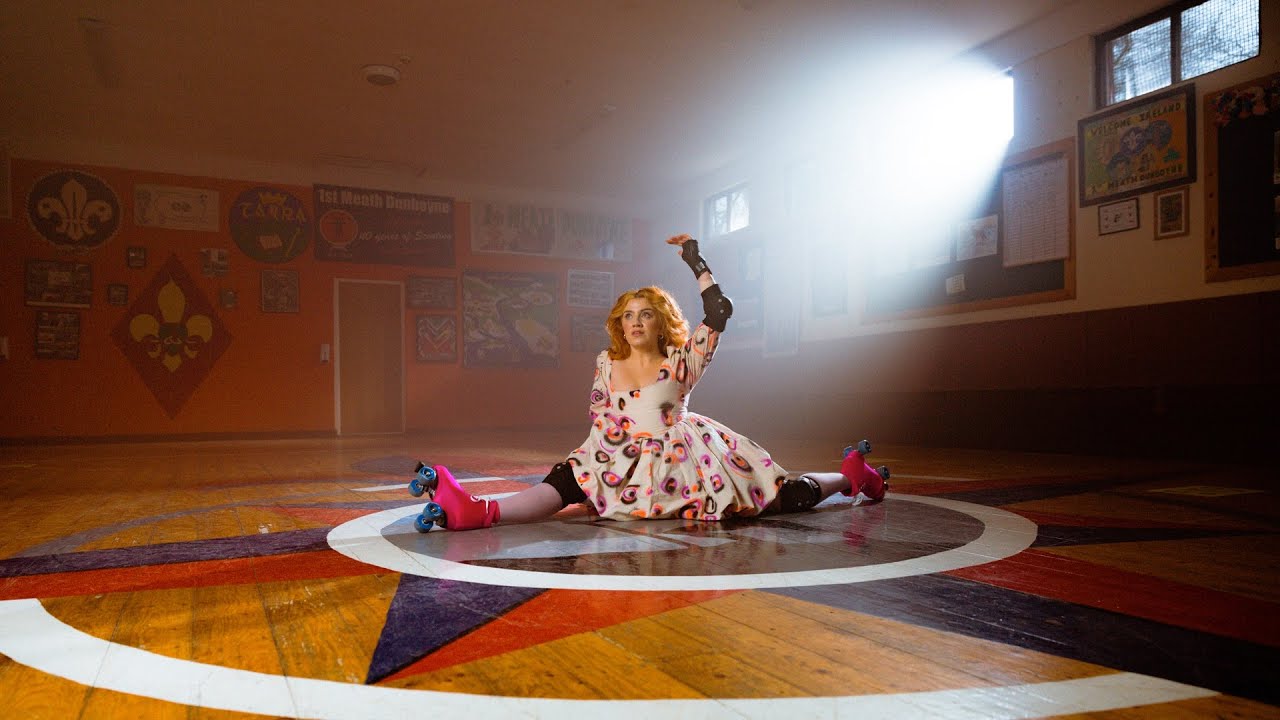 1.
CMAT
Ciara Mary Alice Thompson has become a pop star on her own terms.
It only took two years for the rest of the country to catch up with the unique appeal of CMAT, Ireland's country pop personality and top songwriter, but she's still come a long way since the release of 'Another Day (KFC)' in April 2020.
With a gift for songwriting, a deep lyrical prowess and a cabaret-style charming wit and persona, it's no wonder the debut album If My Wife Knew I'd Be Dead went to number one, the week of release.
CMAT's show at All Together Now will likely be her biggest festival show yet, a countrified celebration and victory lap for one of Ireland's new musical heroes.
All Together Now
Tickets are currently priced at €235 including booking fee.
See alltogethernow.ie for full info.